Last Minute of the Year Countdown Clock New Year Celebration With Fireworks
"Last Minute Of The Year" is a Holiday clebration countdown audio track created for New Year clock with fireworks. It`s created to fit for each second. Big bells are every 15th second so it gives a feeling of awaiting New Year. It`s great for countdowns, celebration, clock videos, New year videos, etc. After one minute it begins with celebration of the New Year with aplause, fireworks, bells, melodies and much more.

YouTube/Facebook/Instagram users to clear any copyright claims on your videos (including monetized videos), simply visit this page www.Haawk.com enter your details and video link and copy/paste the contents from your purchased License Certificate into the message box. Claims are removed within 24 – 96 hours.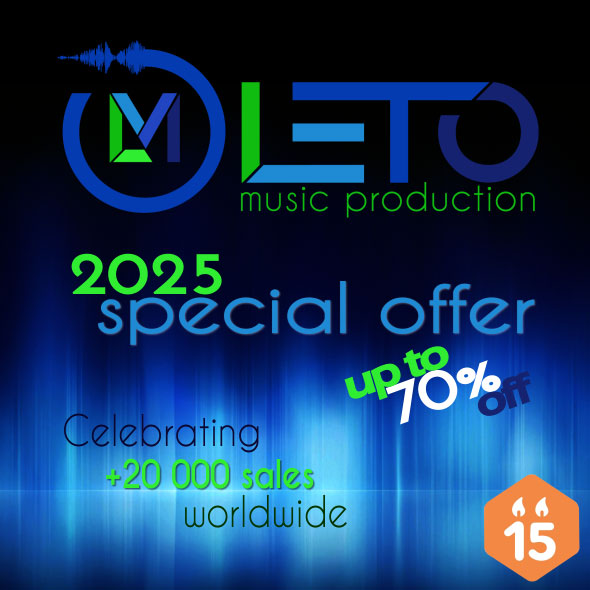 Check these beautiful videos using this song!
Some beautiful examples on how this great piece is used on Videos!!!
You can also try other great soundtrack Epic Inspiration with clock and firework sounds. You can check it on YOUTUBE
Reviews
Support
Item support includes:
Technical integration support
Q&A about instruments used
Here is my collection: