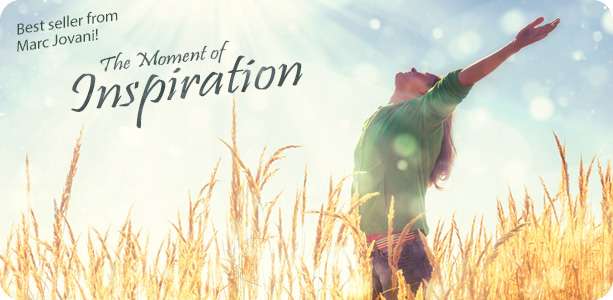 You are in a dreary wilderness.. It's hazy, everything seems to be moving and changing, nothing stays put. You stare at what seem to be small, translucent towers that look like they're floating on air… and then you look closely and see faces turned in your direction… and then you realize, those aren't towers… they're ghosts…
This track is the perfect background music for scenes with ghoulish atmospheres, like otherwordly dimensions, nightmarish landscapes, the cemetery, etc. Spirits are everywhere, and there's nowhere to hide.
It's a bone-chilling tune, with deep, haunting notes, and creepy melodies. Prepare to be disturbed by this terrifying nightmare of a track!


You are more than welcome to use any of my preview tracks in your video items! (please, do not forget to link to the music in your description, and drop me back an e-mail, so I could update my item description too with the link to your item)