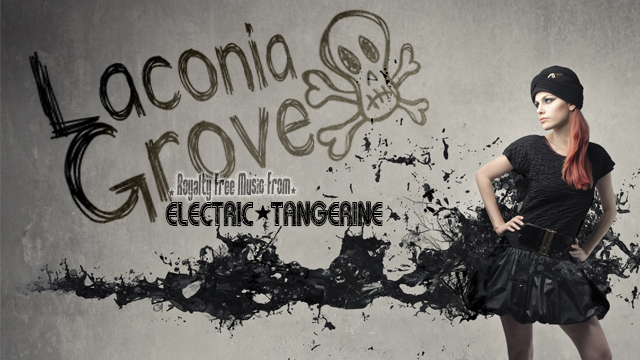 A Cool Upbeat Unique and Carefree Indie Pop Rock Type Track. Modern Sounding but with a Bit of a Weird and Fun Retro 80's Radio Feel. Features Electric Guitars, Bells & Great Female Backing Vocals. This track is Fun, Lighthearted, and Bright. Should Be Perfect for Web Videos, Youtube, Podcasting, App Development, Animation, Product Promos & General Commercial Use.
Download Includes 2 Different Versions with and Without Girl Background Vocals in Both Wav and MP3 Formats so you can Easily Create Different Edits. Thanks for Listening!

We upload new tracks regularly. You can keep up to date on our new releases, as well as updates, news, and shared information, by joining us on these social networks.