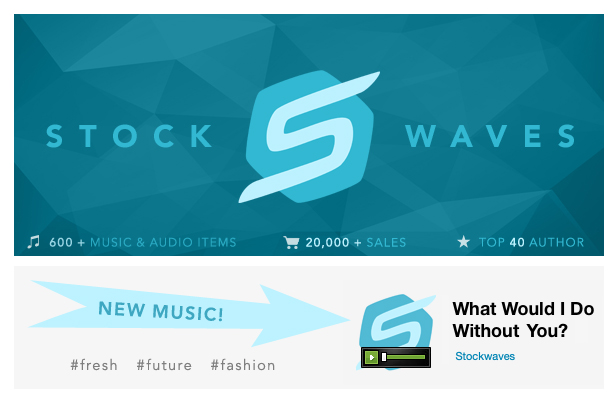 Happy, cheerful children's track with flute, glockenspiel and piano. Based on the original AudioJungle track: Kids


What's Inside
14 "no tails" song sections, trimmed on the beat to help you quickly arrange and snap together a guide track for your project.
14 matching "tails" song sections, with natural audio endings for smooth transitions and a seamless final result.
1 ready-to-use demo arrangement for extra convenience and inspiration.
All audio files are provided as high quality WAV (44.1 kHz / 16-bit).


Song Sections
01_ThemeA1_Flute_Ukulele_Claps.wav
02_ThemeB1_Flute_Ukulele_Claps.wav
03_ThemeA2_Full.wav
04_ThemeB2_Full.wav
05_ThemeA3_Piano.wav
06_ThemeB3_Piano.wav
07_ThemeA4_Glockenspiel+Ensemble.wav
08_ThemeB4_Glockenspiel+Ensemble.wav
09_ThemeA5_Full+Strings.wav
10_ThemeB5_Full+Strings.wav
11_ThemeA6_Full+Strings+Horns.wav
12_ThemeB6_Full+Strings+Horns.wav
13_CompingA.wav
14_CompingB.wav



Example fully arranged music kit, with a "no tails" guide track

Read more about Music Kits and how they work here.
More kids music
here
.
More kits
here
.
Stockwaves
© 2015
Lindstein Music
.