Kids Happy Intro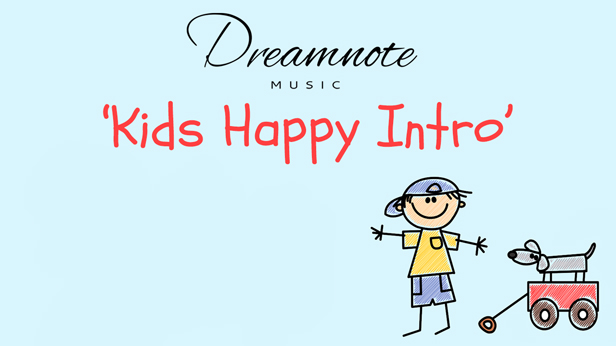 'Kids Happy Intro' is an upbeat, fun ident/opener/jingle/logo featuring glockenspiel, recorder, xylophone, piano, percussion and bass.

Perfect for children's TV shows, computer games/apps, commercials/adverts, YouTube videos/vlogs or as a comedy TV/radio jingle.

Five versions are included:

0:07
0:07 Simplified mix (preview @ 0:07)
0:10 Extended mix (preview @ 0:14)
0:05 (preview @ 0:24)
0:05 Simplified (preview @ 0:29)

All files included in both wav and mp3 formats.