Music description
Small baby playing. This music shows exciting games for children and their cheerful mood. Kids Game.zip archive contains the following files:
01_Kids Game_Full Mix.wav – 02:00
02_Kids Game_Intro.wav – 00:28
03_Kids Game_Loop1.wav – 00:28
04_Kids Game_Loop2.wav – 00:14
05_Kids Game_Outro.wav – 00:06
Using these extra files, you can do any length musical background for children to play.
Save Your Money! This track includes in Kids Game Pack
Please rate this track if you like it This will not take much of your time.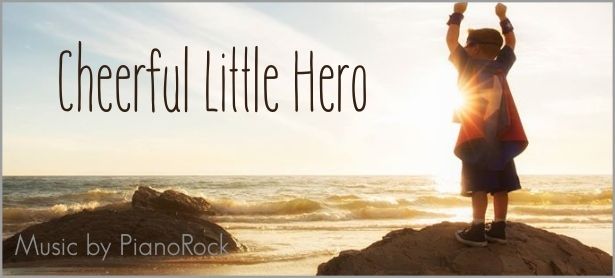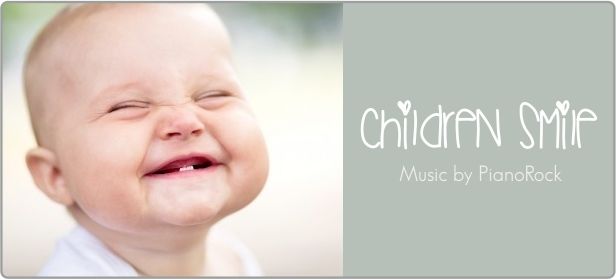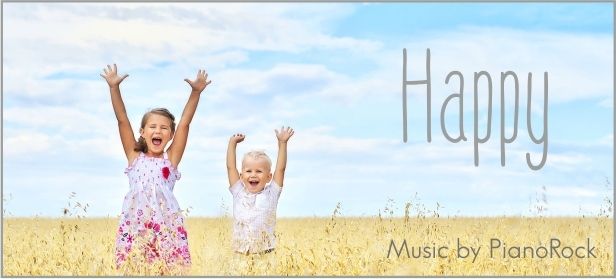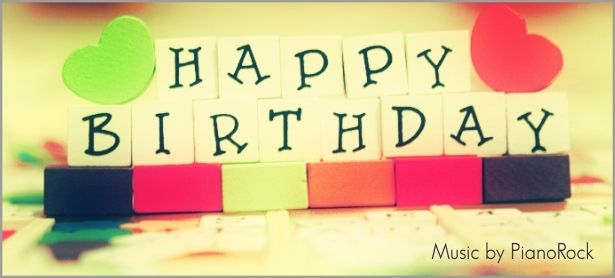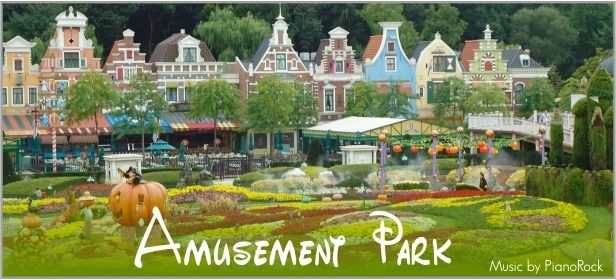 Related marketplace items using this track: