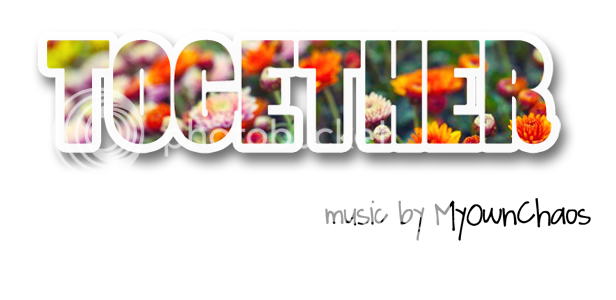 Just Whistle
Looking for backgroud track for your upcoming commercial?
Brand new MyOwnChaos corporate song called "Just Whistle" including soft piano, whistles and strings is a perfect solution for someone looking for professional corporate track.
Both in WAV and MP3.

As always make sure that you've already checked my the rest of my tracks.
Just click on the button below!