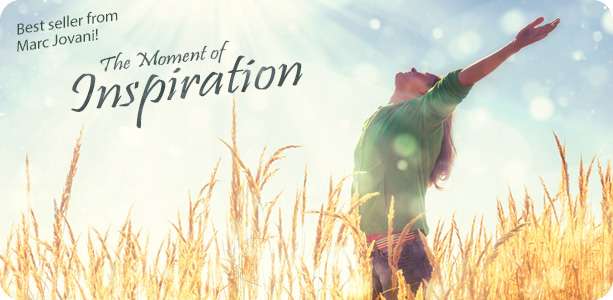 Whether you're chasing someone or you're the one being chased, this music will surely suit your circumstance. No matter what happens, just keep moving!
This track is perfect for chase scenes, or any scene with lots of fast movements or running around. It can also be used for video game backgrounds with a lot of action going on (the loop version would suit this perfectly). The cartoony vibe makes it especially appropriate for shows, presentations, or movies for kids. It also has a hint of magical quality to it, which can be perfect for magic shows.
It's a full orhcestral track, with exciting drum beats and a lot of brass tunes going on, making it a great attention-grabber for shows or presentations. Be sure to listen to the whole track and get ready to get moving!
These are the included files (in the order shown in the preview):
Main Track (1:48)
Loop (1:46)


You are more than welcome to use any of my preview tracks in your video items! (please, do not forget to link to the music in your description, and drop me back an e-mail, so I could update my item description too with the link to your item)