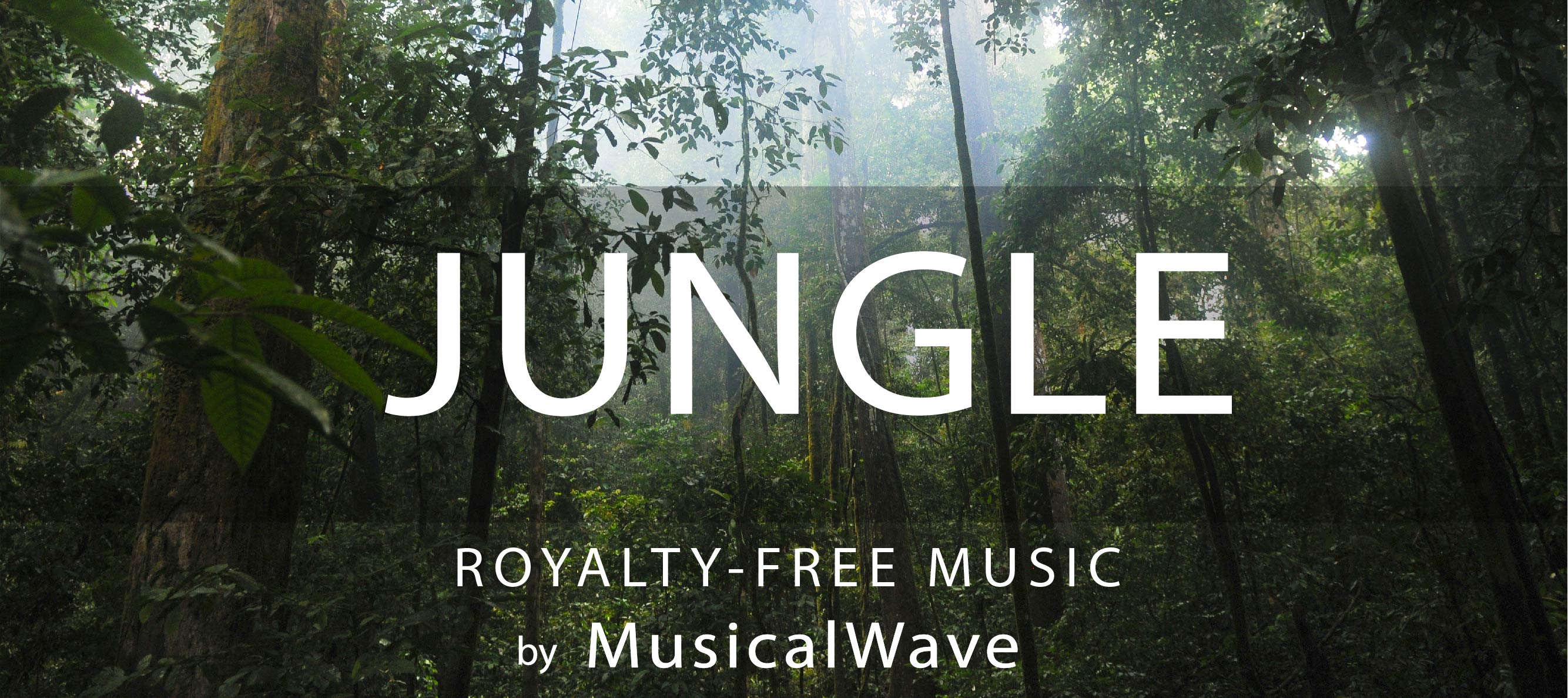 It is an exciting ethnic track featuring african tribal drums, chromatic percussion like marimba and kalimba, and different wooden and bamboo flutes. The wild and ethnic feel of this track makes it a perfect choice for any nature and wild life documentary, jungle themed video game, TV advertisement, animation and comedy cartoon, adventure video game, puzzles, safari related video, and basically any media project needing a tribal drums, west-african background music.
ZIP INCLUDE:
- Main Version – (1:42)
- Short Version – (1:08)
This project reminds tribal rhythms, with percussions, shakers and toms, bringing ethnic sounds. Perfect for cinematic and documentary videos, cartoon and animation, exotic events, promo and presentations, commercials, media, YouTube, TV, openers.