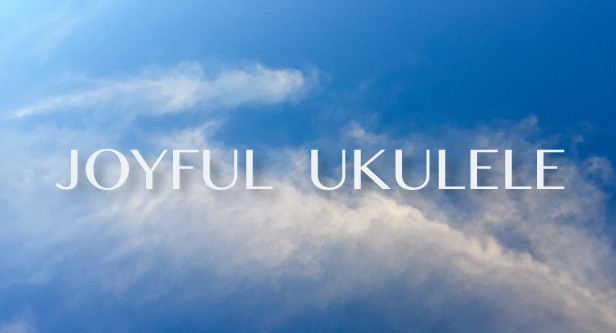 Joyful Ukulele – Happy and Lively track with Ukulele upbeat, whistle, glockenspiel, and upbeat drum pattern. The track are feel good, joyful, powerful and cheerful moods.
This track has been collected in "Happy Ukulele Pack 2" $35 ONLY!!!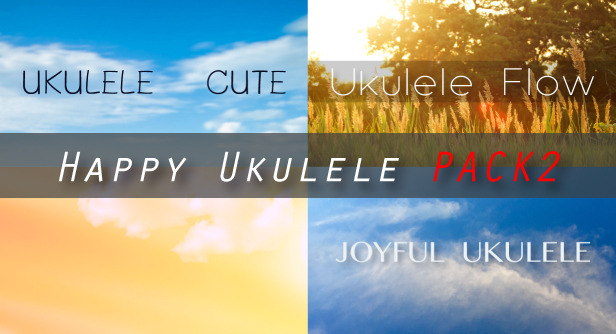 You might also like Positive Life is resemble positive mood track.
ENJOY!!!
Thank you for your interested and purchased.