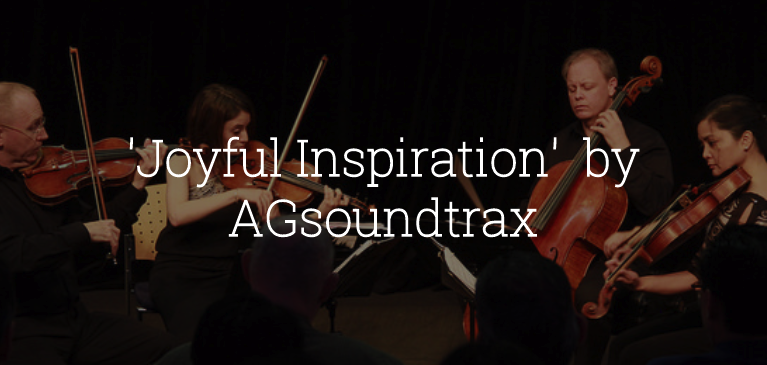 Joyful Inspiration
Inspirational and uplifting orchestral music with a soft piano melody and orchestral staccato & pizzicatos strings, that slowly build up and gain momentum. The orchestral sections are supported by soft bell tones accents and light percussion to give this motivational track a positive and lively feeling. A carefully crafted piece that works great for presentations, product promos, ads, commercials, inspirational content, business shows and more.


'Joyful Inspiration' include 3 edit versions : (Preview Order)

Joyful Inspiration 30 sec
Joyful Inspiration 50 sec
Joyful Inspiration 1:14
Thank you for listening
AGsoundtrax !