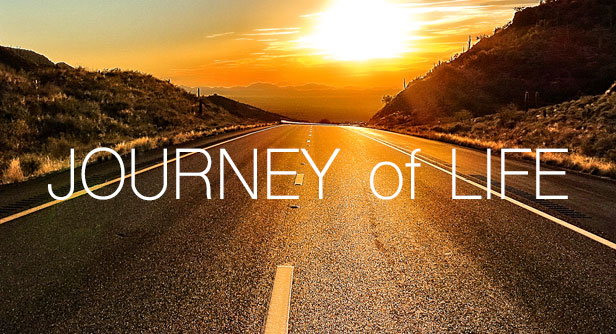 Journey of Life – Motivational track in lite rock style with acoustic guitar strumming, modern guitar sound. The track are uplifting, inspirational, powerful, cheerful, strong and successful moods.
Perfect for corporate, advertising, travel video project and any positive, cheerful projects.
Have 5 versions :
1. Journey of Life_full version (2:44) preview at 0:00
2. Journey of Life_15sec version (0:21) preview at 2:44
3. Journey of Life_30sec version (0:35) preview at 3:06
4. Journey of Life_60sec version (0:56) preview at 3:41
5. Journey of Life_loop (8 bar) version (0:13) preview at 4:38
This track has been collected in "Motivational Lite Rock Pack2" $35 ONLY!!!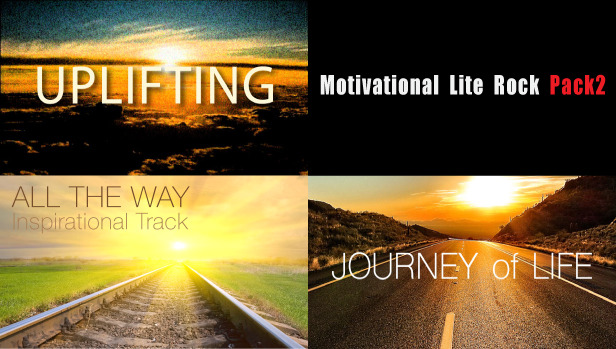 ENJOY !!!
Thank you for your interested and purchased.