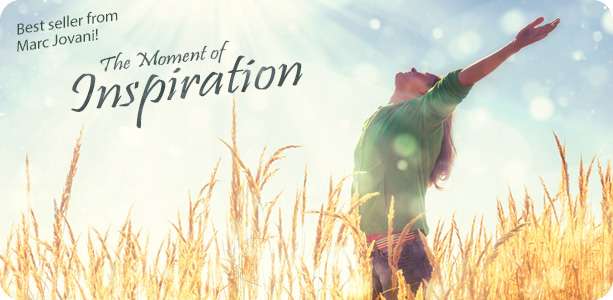 Down the tree, up the gutter, on the roof, down the chimney, across the common room, run through the kitchen floor, up the table, and on to the dinner plate! Yep, this only makes sense if you're a mouse. This track will remind you of exciting, fun-filled, classic, animated chase scenes like Tom and Jerry.
Use it for those comedic moments found in animation, or even live-action sequences, especially those involving children. The music is very fast-paced, so it can be effectively used in those funny, fast-forwarded scenes. The loop version provides for prolonged scenes of jovial pursuit.
It is a full orchestral arrangement, that starts off immediately with a lighthearted melody that alternates with dark percussive lulls (this might be good for scenes that show the antagonist or villian). It's followed by a thrilling build up, then ends in a fun and exciting finale. Be sure to listen to the whole track and get ready for the most exciting chase of your life!
These are the included files (in the order shown in the preview):
Main Track (1:49)
Loop (1:45)


You are more than welcome to use any of my preview tracks in your video items! (please, do not forget to link to the music in your description, and drop me back an e-mail, so I could update my item description too with the link to your item)