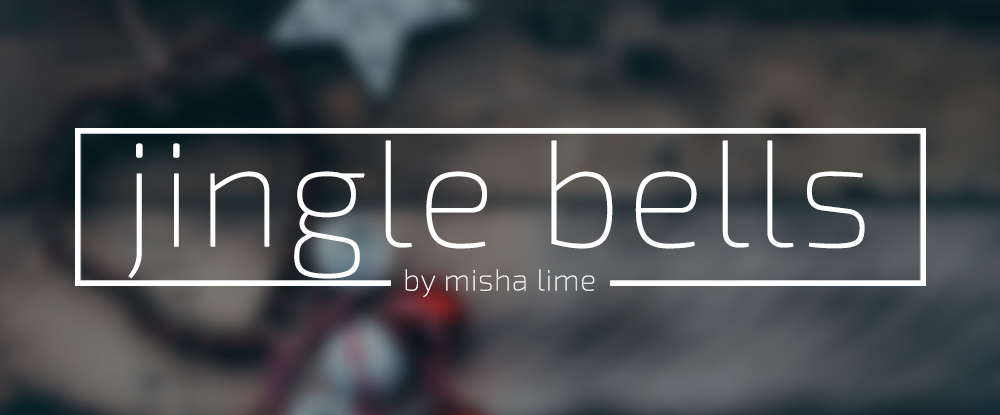 Description
The same original Jingle Bells!
What's Included?
There are 5 versions included with this item, various melody are provided as well as a loopable version for flexibility:
1. Long Version (Main) – 1:31
2. Middle Version – 0:57 (starts at 1:29 in preview)
3. Short Version – 0:39 (starts at 2:24 in preview)
4. Loopable (only bells) – 0:17 (starts at 3:01 in preview)
5. Loopable (all instruments) – 0:17 (starts at 3:20 in preview)
Attention all VideoHive authors:
You may use any of my preview tracks for your VideoHive items provided you give my music track a link in your description (like "Original Jingle Bells (New Year) by mishalime"). Also, please send me an email to let me know about your item so that I can include links to your item in my profile and item descriptions to help promote your VideoHive item. Thanks!