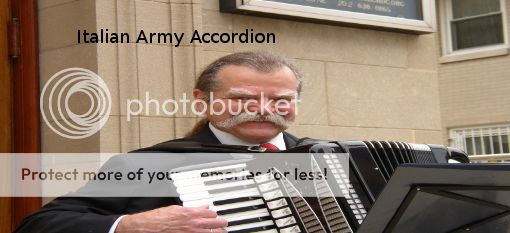 Description:"Italian Army Accordion" is a fast and funny composition. Brumm Brumm Brumm. Italia … Italia … Funny country. Hahaha, this composition is just great. The drums give the listener an image of military. But then … hehehe … the funny accordion comes! Weyhey
Accordions rule!!! Okey: The music is very fast. Very very fast. Yes the music is very very very fast. I want to say, that it wasn't easy to play!!! If you know how hard it is to play the accordion you should now say: Wow, this musician is great. Well, he is. And can you imagine who played it.
I give you some time. 5 … 4 … 3 … idea? ... 2 … 1 … and = ? ... ! Yeah, thats right = I played it Muhahahahahahaha
And I have to tell you something: You can buy my work!!! If you buy the track, the "audiojungle voice" is gone. By by voice. Note: I like the voice. The voice is cool. But if you wanna use the music, you can't use it with the audiojungle voice. I mean, the woman who spoke those sexy words "audiojungle" ... ehm … the woman … "audiojungle" ... have fun with the composition. Oh, and like my facebook page.

Included Instruments: Accordion, military drum (snare drum)

Similar Music Composers/Producers: Hans Zimmer, Thomas Bergersen, Harry Gregson Williams, Two Steps From Hell, Audiomachine, James Newton Howard, Brian Tyler, James Horner, John Powell, Nick Phoenix, Michael Giacchino, Jerry Goldsmith, Danny Elfman, John Williams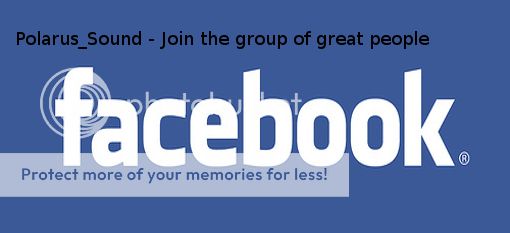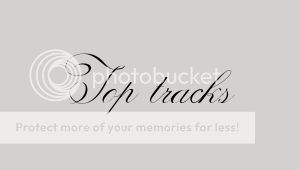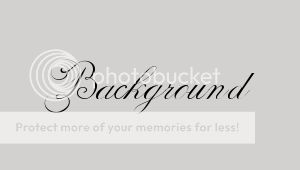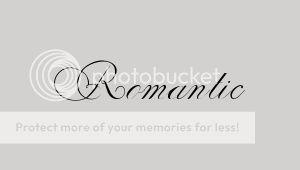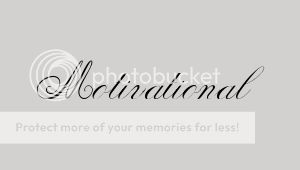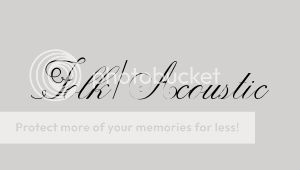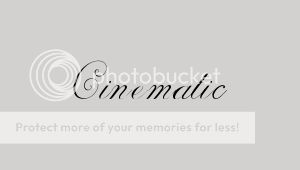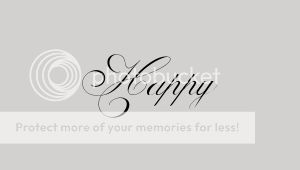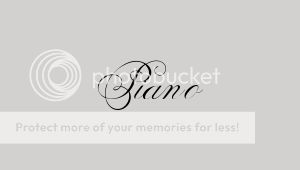 Thank you for coming here today!

I am living and studying music in Germany for 5 years.

VideoHive Artists! You are free to use any of my tracks, just let me know and I'll paste a link to the video you use it in.

Tip: Listen to the whole piece with headphones to get a clear impression of the composition.

If you have any suggestions or critic, feel free to write me an email .