Emotional track with guitar pulse and percussion, lots of arpeggio, straight bass, great lead. Fashion Dreams. Lead acoustic guitars, deep house instrumental.
Both Wav and Mp3 inside the .zip.

Track List:
Looking for: meditative gospel mood, guitar mellow sound, positive deep house, the prick, prayer style? This is your track!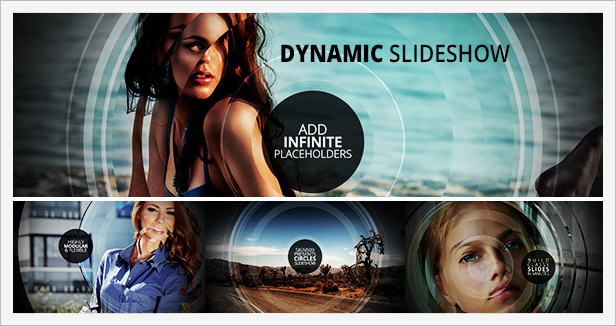 Discount in all the licenses – 50% off – Flash Sale – Music Broadcast & Film License Sale – Music Broadcast License Discount – Music Mass Reproduction License Sale