If you want to buy this item, please, do not forget to rate it. After all, thanks to your assessment I will be able to make more, and more quality tracks for my and your success. Thanks a lot in advance!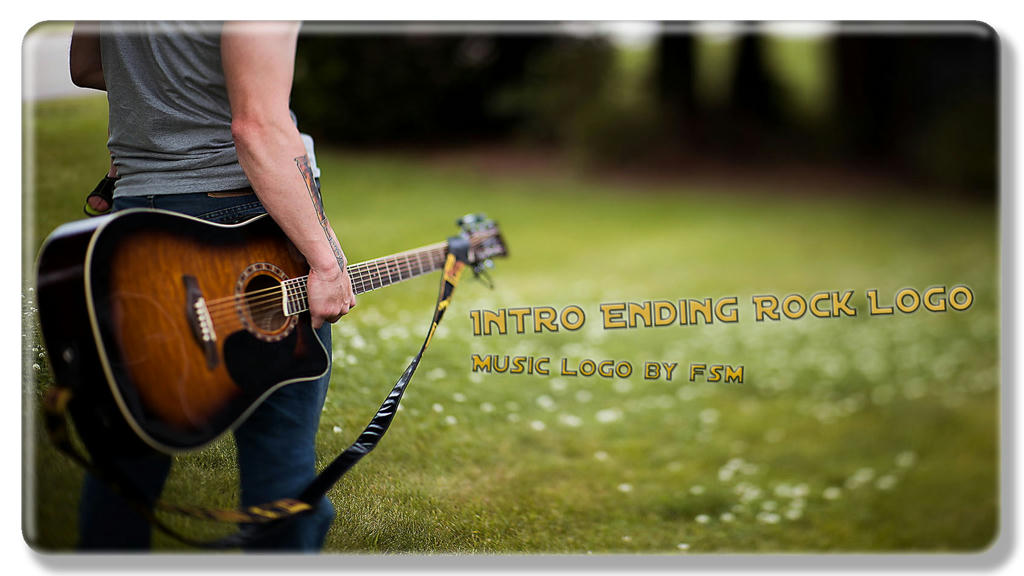 Mellow Rock Ending Logo
Rock logo with electric guitars, drum and bass. It suitable for television, radio, sport, action.
This is a light rock logo, that has a happy, cheerful sound. It's perfect for advertising your youtube videos, tv shows, sitcoms, corporate media projects, etc.
Did you like this track? Please, rate it and leave a comment, Tnanks!
More music by fullsonic