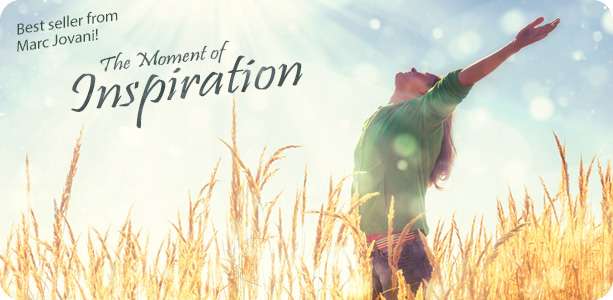 Dramatic with a sense of foreboding, this music will give your viewers a feeling of imminent dread, setting up a general atmosphere of fear and dire events.
This track can be used for films that have major elements of dark drama, action, suspense, or horror.
It starts out with a pulsating percussive element, that gives way to a single note that slowly builds up into an eerie climax, so make sure you listen all the way through to a get a general feeling of the whole track.

You are more than welcome to use any of my preview tracks in your video items! (please, do not forget to link to the music in your description, and drop me back an e-mail, so I could update my item description too with the link to your item)