A light, adorable and delightful cinematic music with a bright, heartening feel. Perfect as a cute and sweet theme music for videos or games or as a positive cinematic background music for presentations, commercials etc. The instrumentation includes for example piano, choir, strings, glockenspiel, flutes, various percussion and acoustic guitars.
Please, don't forget to rate your purchase! Thank You!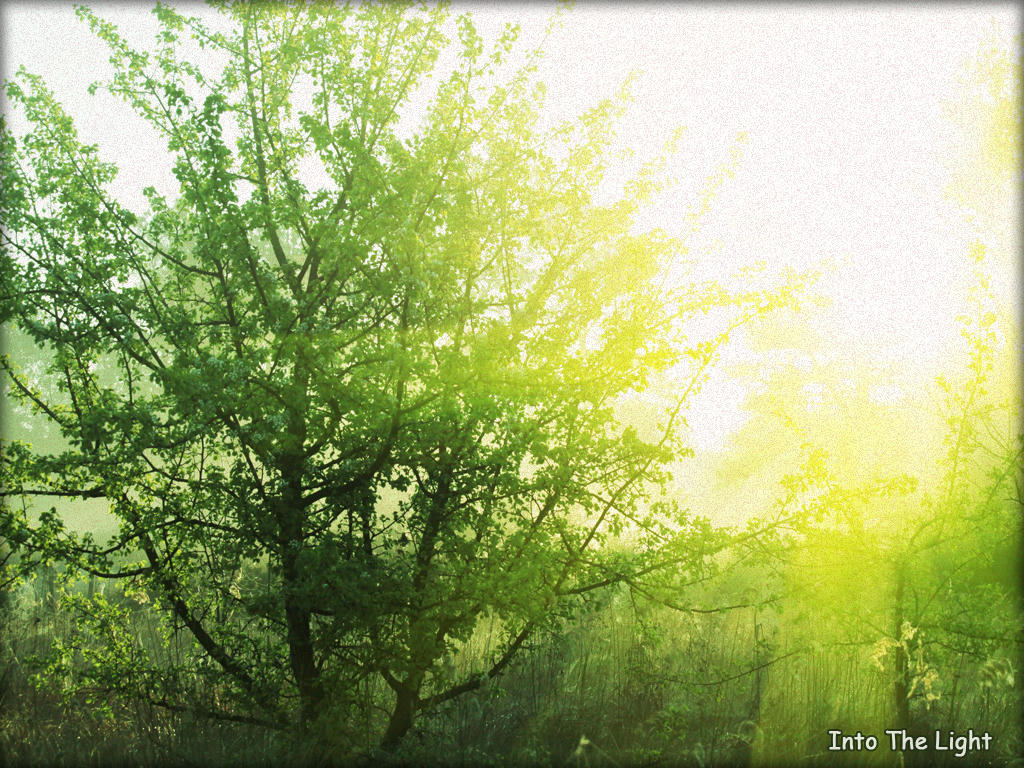 This is the listing of my top selling tracks:
You can take a listen to my full Cinematic Portfolio here.