Intimate Moments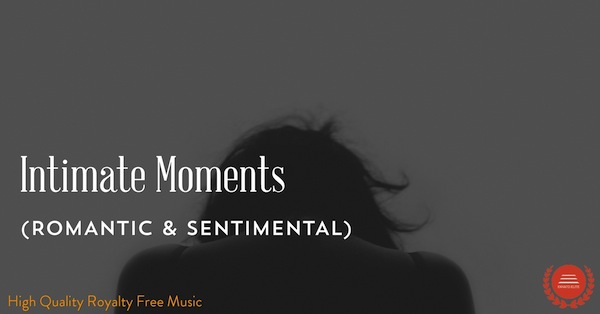 A very cinematic and emotional track featuring piano and lush strings. Similar in style to composers like Thomas Newman, James Newton Howard, and Rachel Portman. Perfect for any film or documentary, trailer, opening credits, end credits.


This track includes a bonus piano version
Intimate Moments Full Mix 1:15
Intimate Moments- Piano Version 0:40
Thank you for listening and choosing AGsoundtrax's music for your project.
AGsoundtrax !