This track has "Mission Impossible" and "James Bond" tune. There are brass section, electric guitar, strings and percussions. It is perfect if you want to add some energetic and thrilling mood in your project.

Here is a loop. It means that it's possible to make the length of audio fit to your particular needs. Or you can design your own track using the loops.

Maby you are looking for
Check out my Funk collection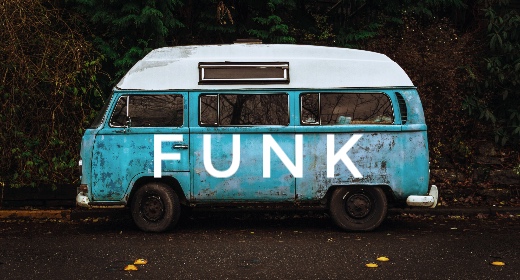 This distribution consists of three versions.
Mission Impossible Funk_SHORT – 0:50
Mission Impossible Funk_LONG – 2:04
Mission Impossible Funk_LOOP – 0:36
Both WAV and MP3 versions of the track are included in the download package.
Thank you for purchase! Don't forget to rate it!