DESCRIPTION:
Very Intense and Action Hybrid Ident. Ideal for motion picture advertising, cinema trailer, video game and advertising trailer ect.
Please, check FULL VERSION OF SONG
This Track Was Used in VIDEOHIVE Project: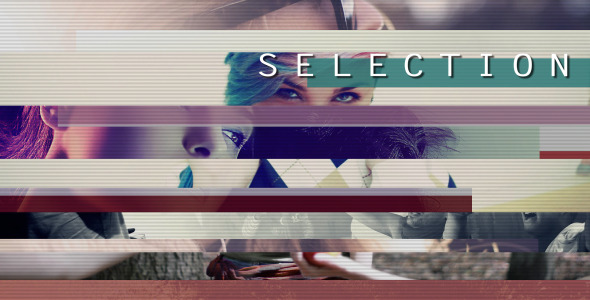 Main archive includes both WAV and MP3 files.
IF YOU NEED ANY CHANGED, JUST LET ME KNOW!
YOU CAN SAVE MONEY WITH MY PACKS:
Electronic Ambient Chill Out Pack
VIDEOHIVE Items With My MUSIC:
MY MUSIC IN YOUTUBE:
You'll find my tracks in this popular collection: