Description: Intense Dark Trailer Intro is a powerful trailer, synth-heavy and sound design-laden track. These pulses punch above their weight.
Included Variations:
Intense Dark Trailer Intro – Full Track (0:44)
Intense Dark Trailer Intro – 30 Second Edit (0:28)
Intense Dark Trailer Intro – 15 Second Edit (0:17)
Main instruments: glitch sound effects, impact hits, rise, cinematic orchestra sections, deep bass drops, powerdown, brass, percussion, drums
Similar Music Composers: X-Ray Dog, Two Steps From Hell, Audiomachine, Jesper Kyd, LiquidCinema, Future World Music, Ramin Djawadi, Brian Tyler
Excellent music synchronization in this project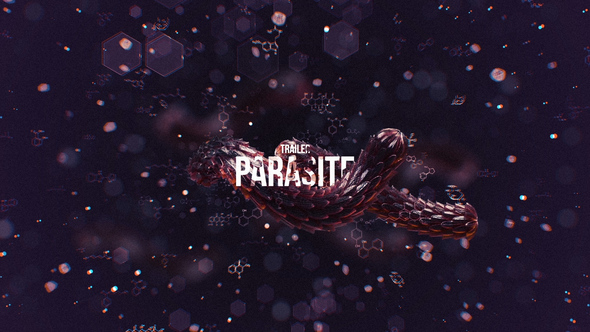 Trending Tracks
Newest Items
VideoHive authors:
You may use any of my preview tracks for your projects provided you give my music track a link in your description
Thank you so much for taking the time to stop by.