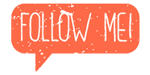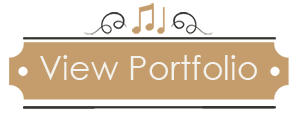 DISCRIPTION: Inspiring track with powerful drums and epic synth, piano, stringed instruments. Characteristic features mostly powerful raising which occurs at 00:45 seconds. Great for inspiration and motivation…

Two versions included:
Inspiring Short: 1:37 (00:00 – 1:37 in preview)
Inspiring Full: 3:04 (1:37 – 4:42 in preview)

Thank you for purchase! Don?t forget to rate it!