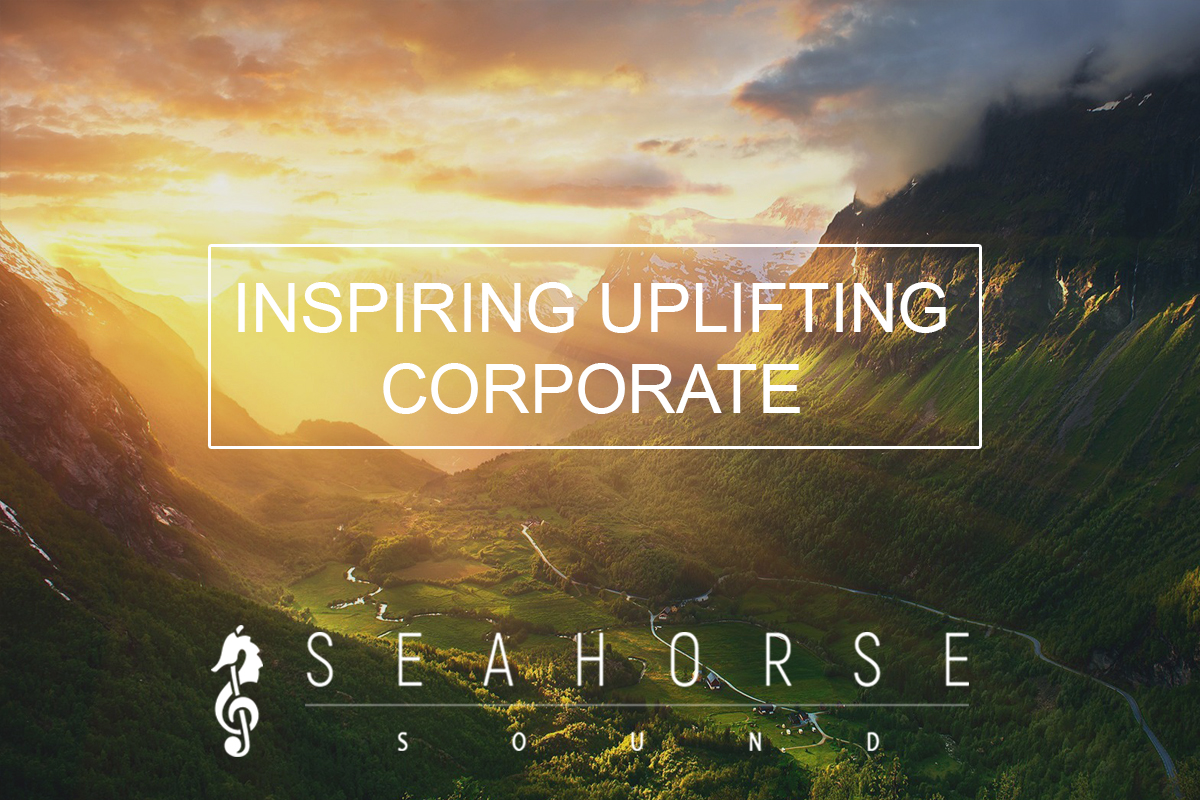 About Track
"Inspiring Uplifting Corporate" is very optimistic,bright and live corporate styled composition. Elegant track featured by piano,electronic sounds,pads, guitar, strings and produce motivational and energetic atmosphere but with light and carefree ambient tones. This track says: "It's time to live,love and be inspired"!
Great for corporate inspirational track ,advertising or business videos, product promos, inspiring info graphic movies, joyful or motivational marketing presentations,montages, openers, business videos, science and technology projects, lifestyle and travel, medical and health videos, real estate, startup videos, optimistic promotional slideshows, positive and bright travel movies, or just enjoyable videos for web and tv media projects.
WAV & MP3 versions are included.
Versions:
Main version (3:02)
Version 1 (1:42)
Version 2 (1:29)
Version 3 (0:32)
Loop (0:55)