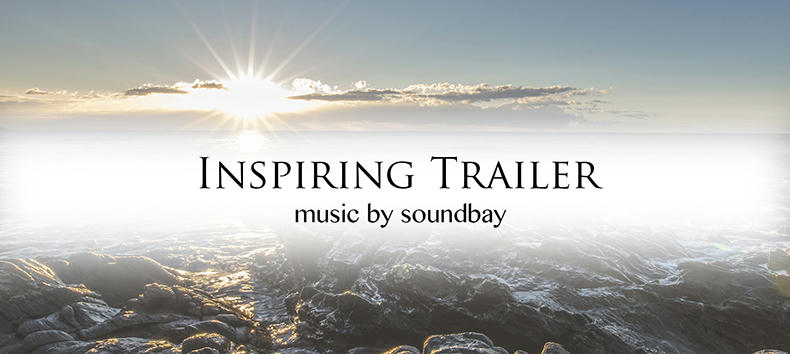 Bright epic and pathetic track with lyric intro and strong, thunderous, intense crescendo!
Will works perfect with trailers, openings and endings, teasers, epic, battle, adventure movie scenes, romantic videos, sports videos, disaster, documentaries, reportages, discovery videos and many others!
Beautiful, emotional, inspiring, cinematic atmosphere builded by orchestral drums and percussion, piano, strings, brass sections and women choir.
Thank you for purchase! Don't forget to rate this item!