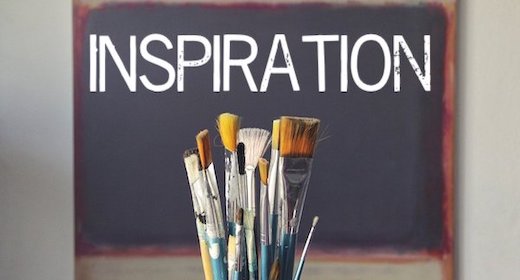 Upbeat, inspiring pop track for positive moments.
Whether it's an epic road trip, a summer beach holiday or a city break, this sunny, positive pop track will inspire and energise your audiences and give your project an uplifting, emotive feel.
Several alternate versions of the file are included as listed below:
Version 1: Full Version (1:23, starts at 0:00 in preview)
Version 2: Loopable Version (1:08, starts at 1:23 in preview)
Version 3: Melody Version (1:28, starts at 2:31 in preview)
Version 4: Ident Version (0:23, starts at 3:54 in preview

This piece could accompany:
- Travel and road trip vlogs
- Holiday advertisements
- Summer / beach themed fashion shoots
- Hopeful, cinematic moments in reality TV, human interest stories, dramas and soaps
- Sports montages, high energy YouTube videos

Additionally, why not check out some recommended similar items below?