NEW!
This track is now also available in Inspiring Storytelling Mega Pack. Get 6 tracks for the price of 3! Click HERE
This is an emotional, encouraging and contemplative piano based track filled with uplifting sections, making it perfect as background for any inspirational project.
It will work just as great in sentimental, nostalgic or romantic projects as it will in any motivational or call to action video.
This track features piano, harp, lush strings with beautiful swells and atmospheric overtones.
UPDATE
A new, longer version is now included! This version is also more 'peeled off' instrument-wise, making it perfect as a subtle background music track for your project.

Original version: 2:52
New 'Background' version: 4:07
Share your story!
EXPLORE SIMILAR TRACKS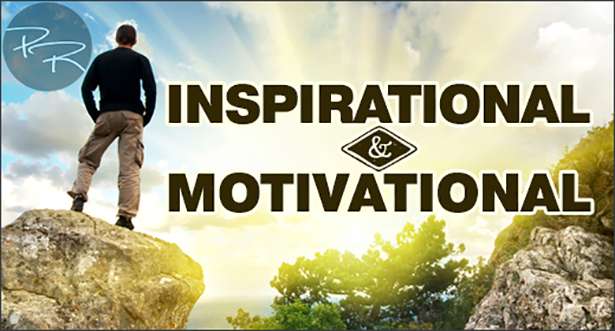 inspiring, inspiration, inspire, inspired, inspiring, inspiringly, motivation, motivating, motivate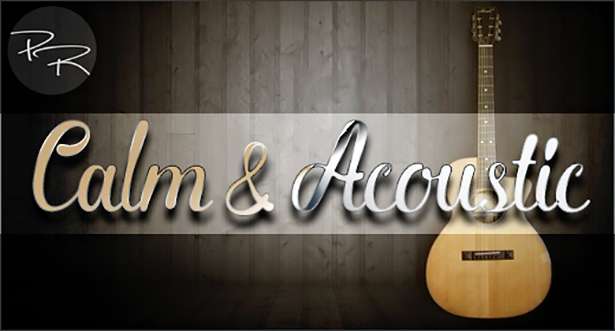 inspiring, inspiration, inspire, inspired, inspiring, motivation, motivating, motivate