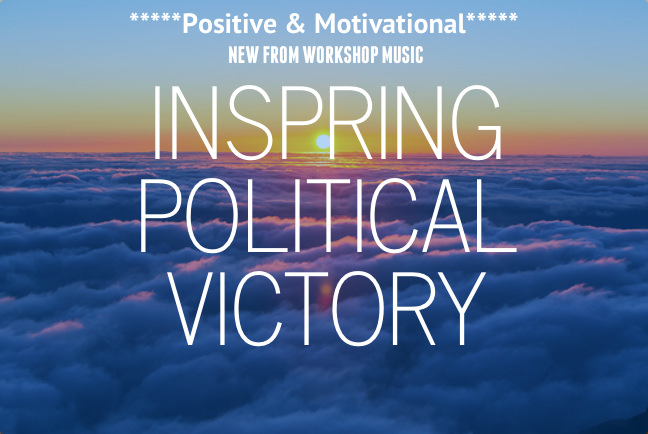 Three Versions Included!

Modern and Empowering background music with simple piano introduction that builds with strings layers and acoustic guitars, blending into a powerful positive ending with strings and percussion. A perfect addition for political campaign work, commercials, corporate promos and more! Full version, 60 cutdown and 30 cutdown included with your purchase!

1. Full Mix 2:01

2. :60 Cutdown 1:03

3. :30 Cutdown 0:34
Thanks for your support, if you could rate this item I would really appreciate it!