Emotional Cinematic Uplifting Inspiring Piano Motivational
Emotional Cinematic Inspiring Piano
– this
inspiring piano
music track is full of
inspiration,
hope, beauty, love and
peace.
Inspiring piano,
beautiful strings, strong epic drums, touching cello will make any project truly come to life!! Perfect for that
hopeful and beautiful inspiring
videos, as well as marketing, documentary and
corporate
videos! Try it today!
4 versions available:
Main (length 2:33)
2 minute version (length 1:59)
90 sec version (length 1:34)
1 minute piano loop version (length 0:57)
Also works best for narration inspirational background, motivational inspiring videos, digital marketing, corporate presentations, innovative technological videos, websites, tutorials, explainers, slideshows, YouTube videos and so much more! Used by numerous world famous brands this music tune gained popularity as a 'go-to' inspiring music track to get the job done! And so can you!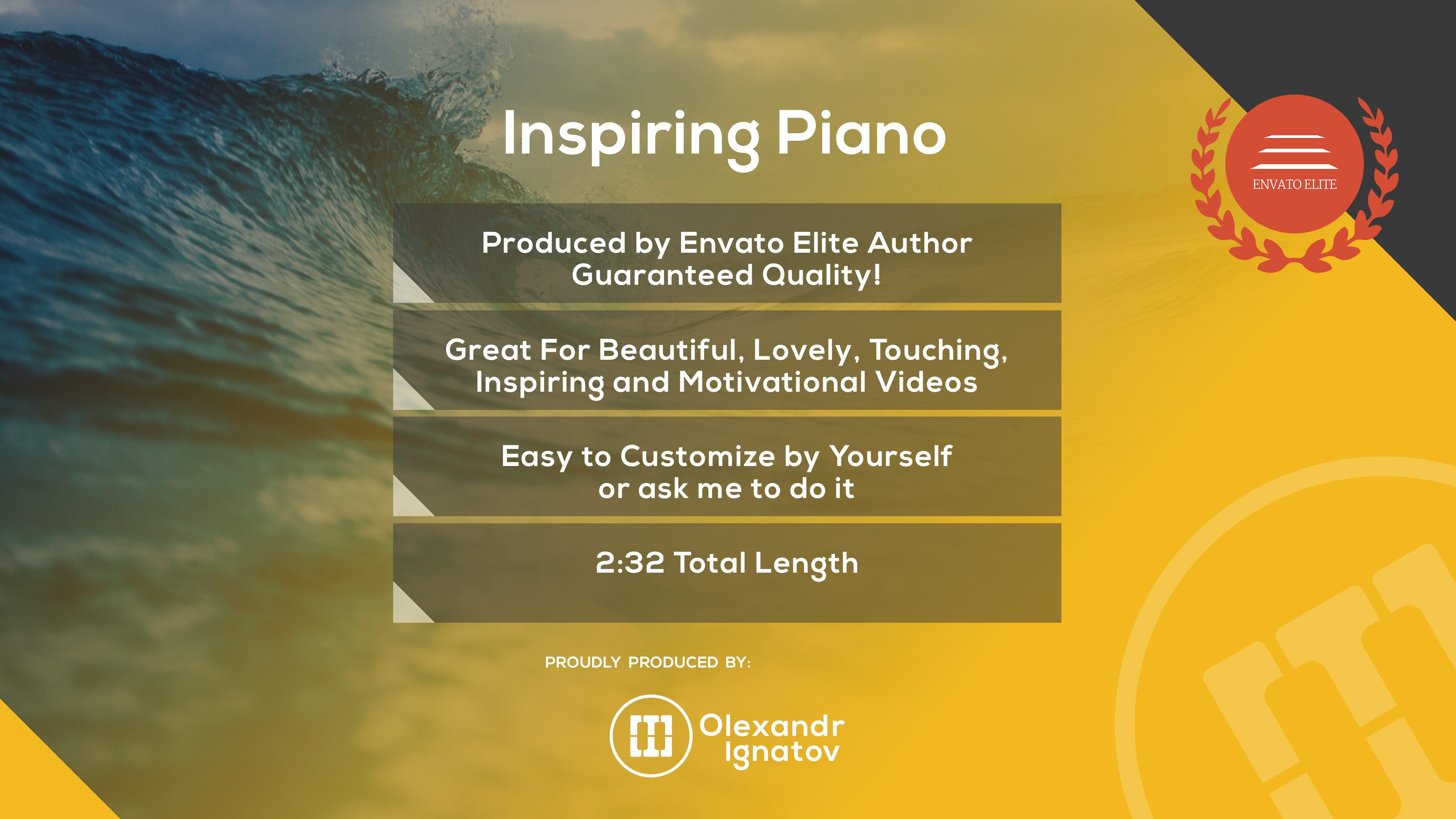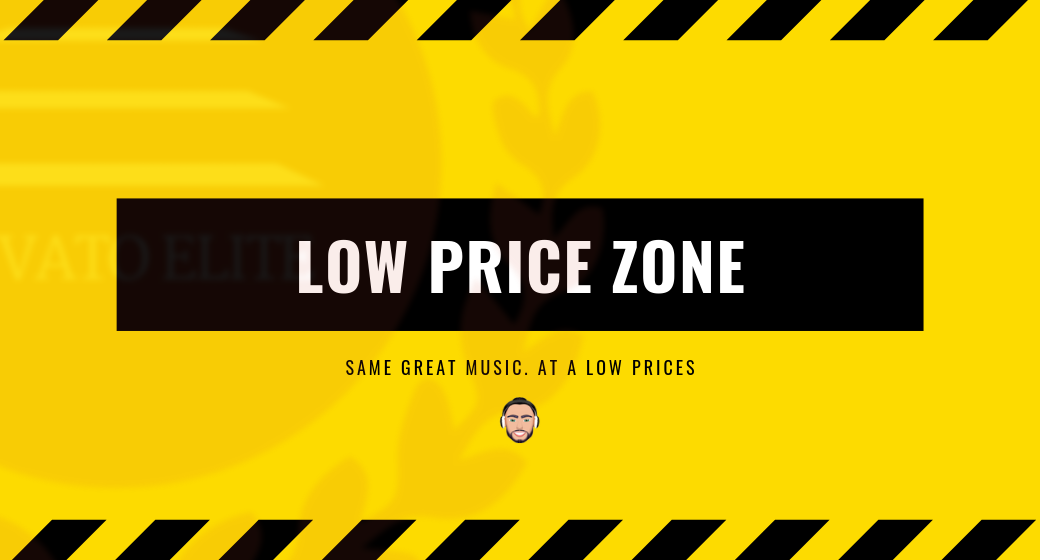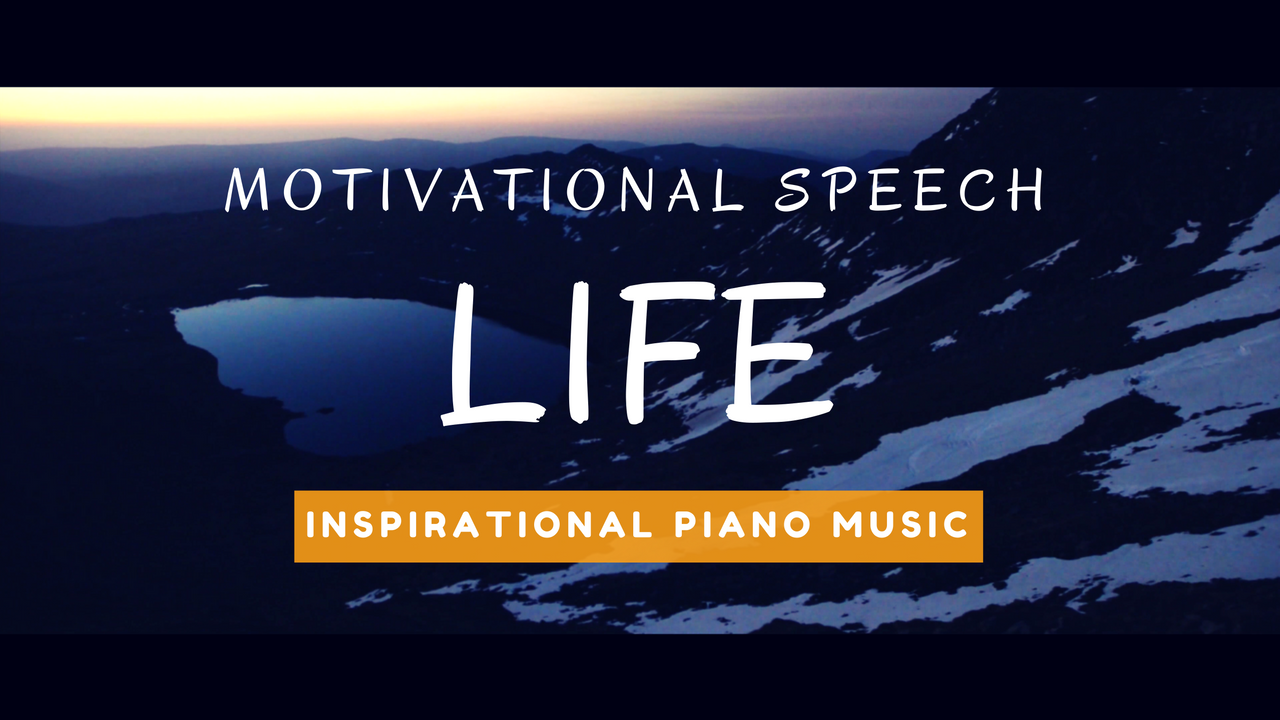 "Emotional Cinematic Inspiring Piano" was featured in a numerous videos by a big world known names such as Bob Proctor for it's inspirational and touching properties. Add some inspiring piano to your videos too!