Inspiring Piano
Looking for some inspiring piano music to fit your project?
Inspiring Piano
is a beautiful, simple and inspirational music track. It will work magic when you align it to your footage or other media type. It instantly brings the positive, warm and lovely atmosphere that creates a feel and resonates with your audience.
If can be a documentary or a short film, commercial, ad, YouTube videos, charity campaign, family or kids videos or a slideshow, lovely romantic and Valentine's Day videos, presentations, technology videos and so many more! "Inspiring Piano" is so versatile you can use with confidence in almost any type of project where inspiring mood is needed.
We know it's a right song for you, get it today or try with a free preview to see how it works!
10XMusic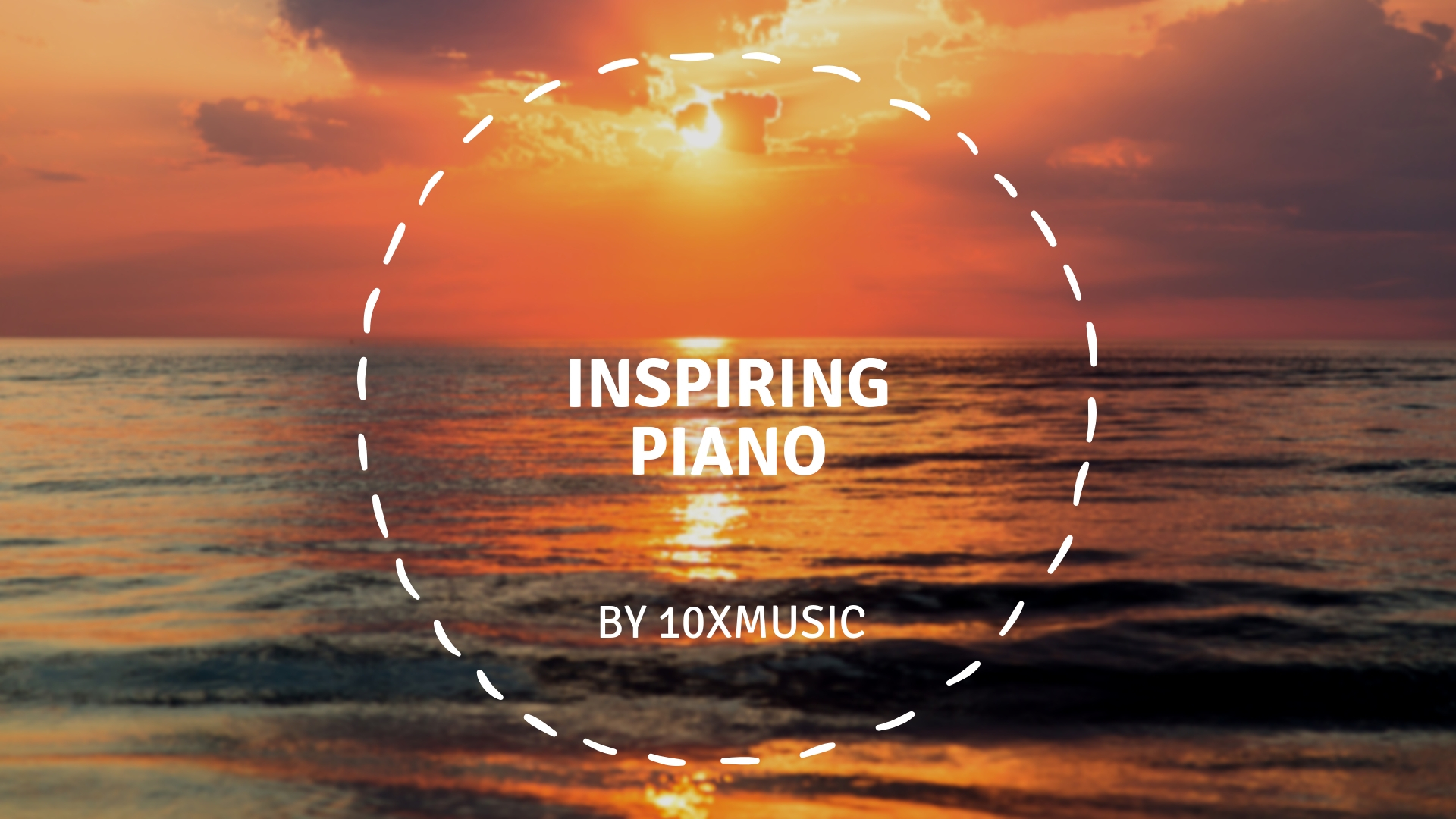 10X Your Project!