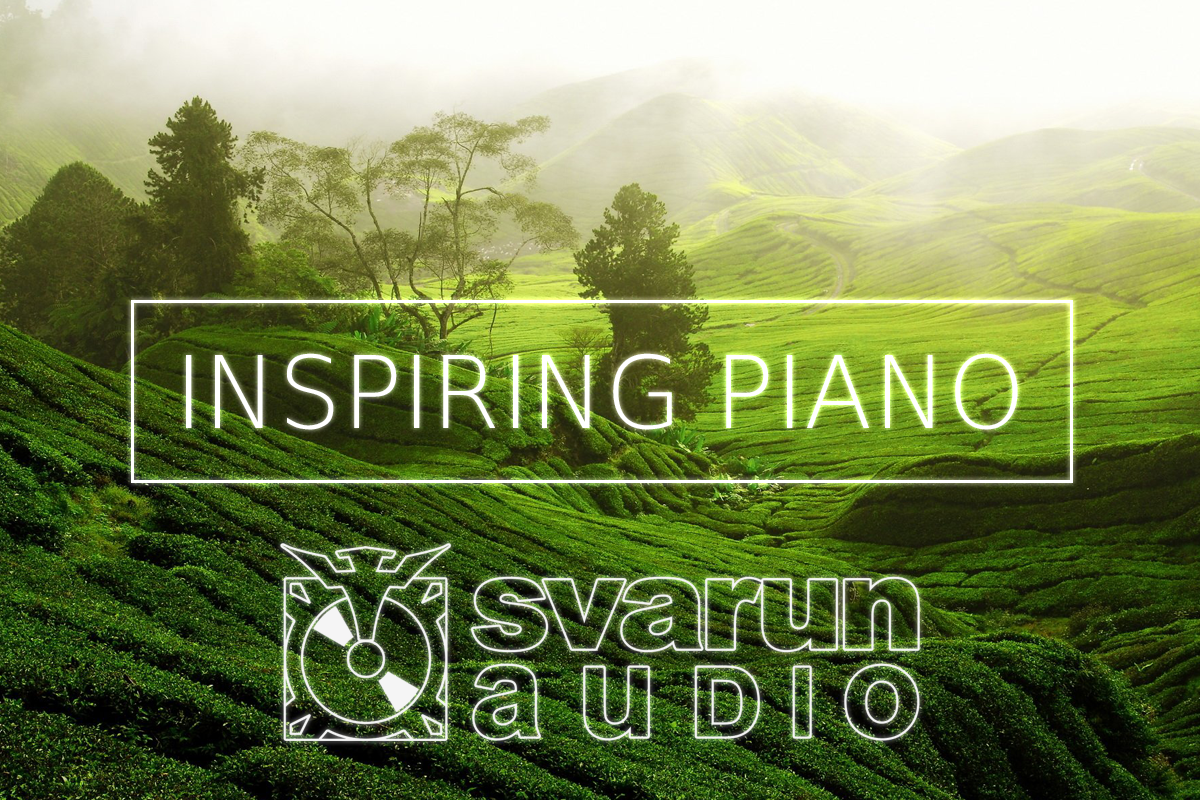 About
Inspiring Piano is a beautiful carefree and relaxing atmospheric track perfect for creating a positive, motivational and uplifting mood. Light and easy-listening piano part is supported by a lush orchestral and percussion score which envelopes the listener in a romantic and light-hearted, but also contemplative and relaxing soundscape.
This track is ideal for presentations and slideshow projects, YouTube and Vimeo clips, blog and vlog entries, personal enjoyment and relaxation, romantic, sentimental, wedding, nature and travel videos, documentaries, showreels, TV shows, cinematic productions, advertising and ads, commercials, and much more!
WAV and MP3 versions of all files are included!
Versions
Long Version, 2:40 (#1 in Preview)
Medium Version, 1:38 (#2 in Preview)
Short Version, 0:36 (#3 in Preview)
Underscore, 2:34 (#4 in Preview)
If you liked this one…
...chances are you'll love some of these: