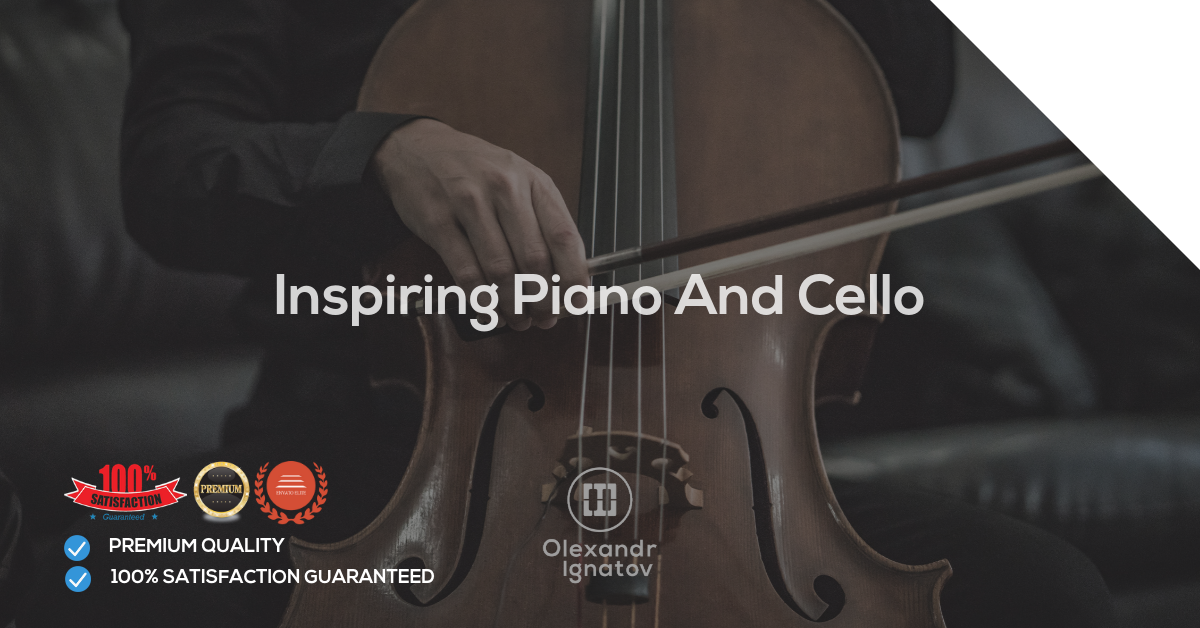 Inspiring Piano With Cello
Just a piano with a cello. Exclusive, bright, motivational and optimistic. Want to make your video stand out from the rest? The magic of piano and cello will do the job!
Try something different for your corporate and business videos, commercials, presentations, slideshows, YouTube videos, product promos, digital marketing, family and lifestyle videos and many more!
Want something to be customized? Send me an e-mail to olexmusiclicensing@gmail.com




WANT MORE MUSIC?