"Inspiring Cinematic Theme" is a beautiful cinematic composition. It begins with an emotive Piano solo theme and develops into a full orchestra arranged cinematic Trailer Music featuring violins, violas, solo cello and more…
NEW!!!!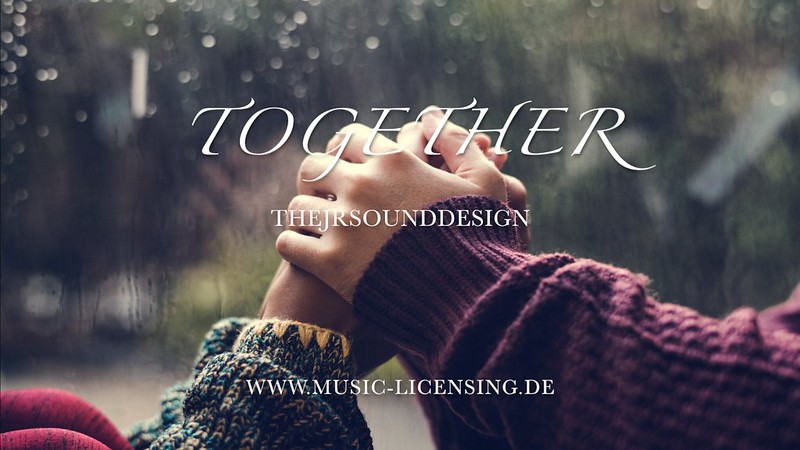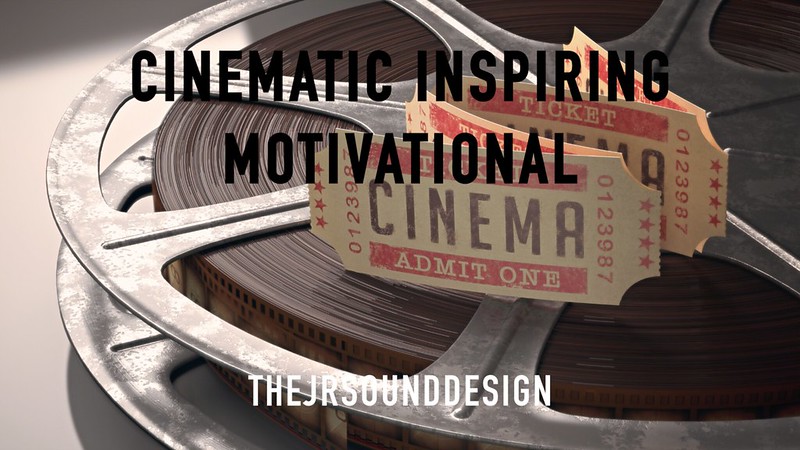 Check out "Emotional"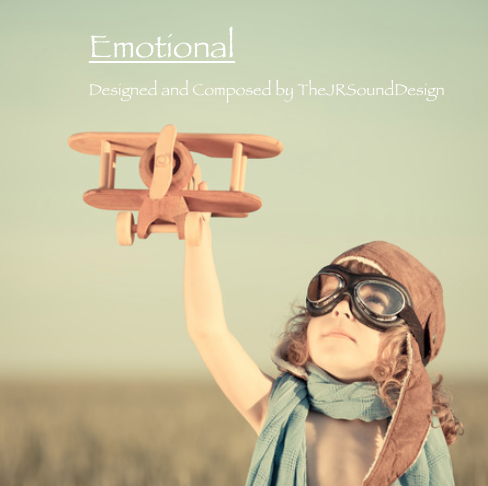 NEW! TECHNOLOGY CORPORATION: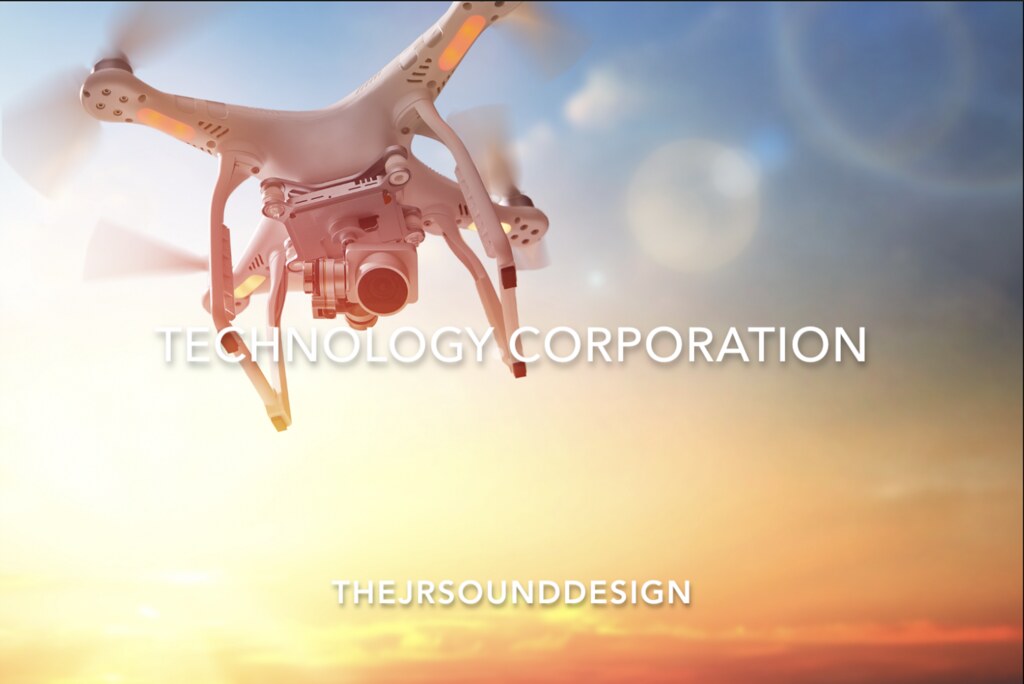 Do you need some meditative Tracks? Check out this collection!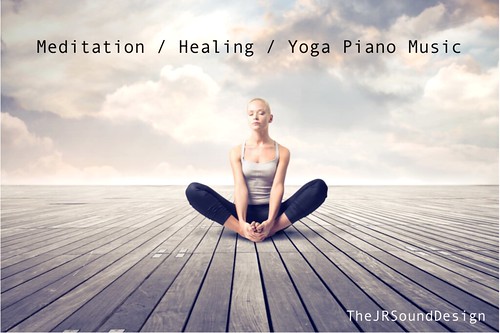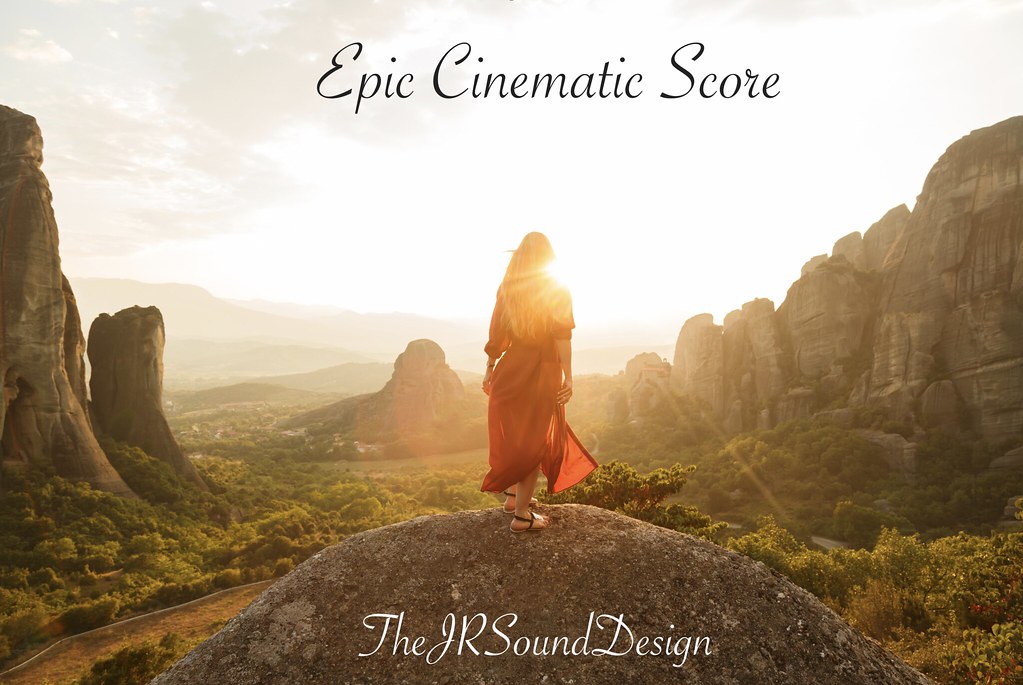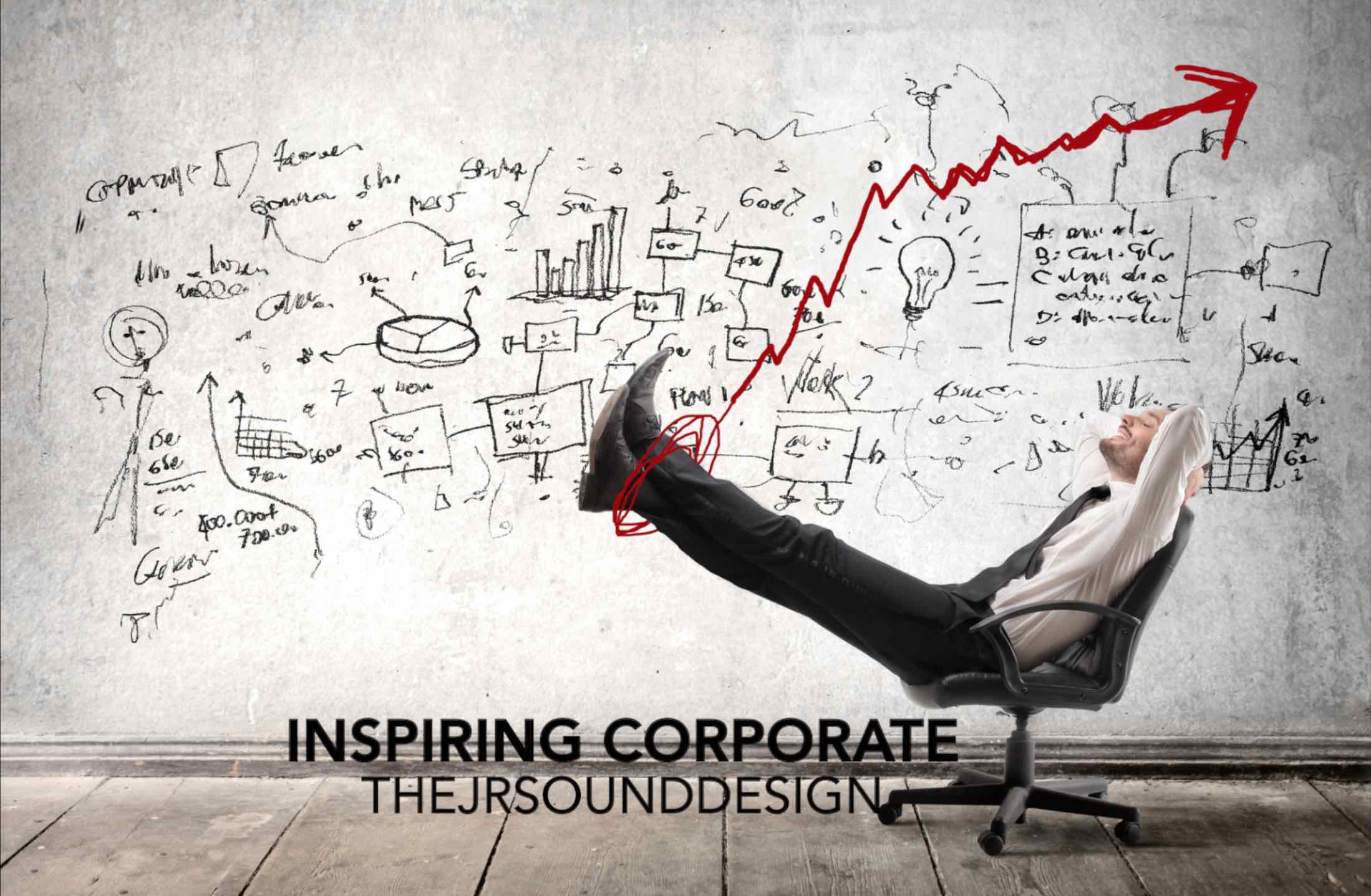 List of my BESTSELLER Piano pieces! (click on the Picture)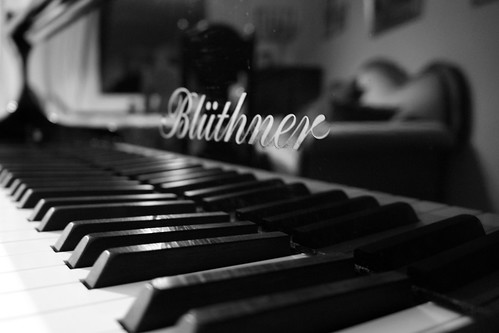 Do you need more inspiring Piano music?
New: Meditation Pack
Also check out: Sad Piano
My new cinematic Trailer online now
NEW!!!! Sci-Fi Trailer
Cinematic Music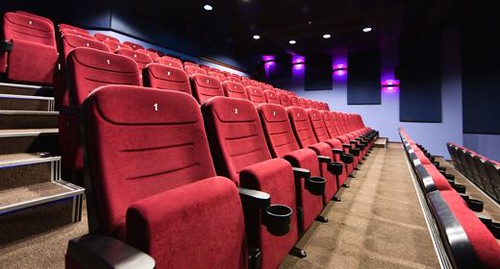 Chill Out Music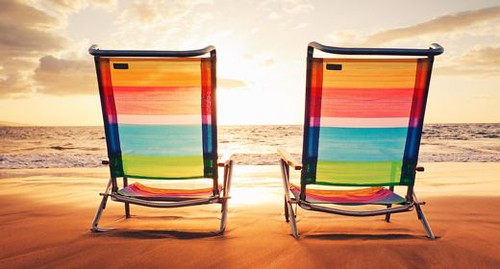 Corporate Music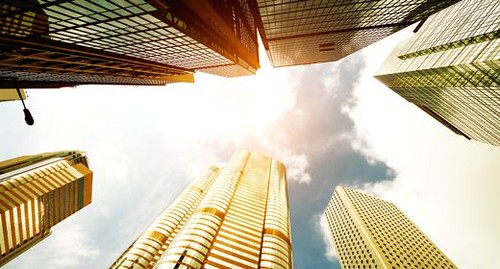 Now Available:
THE ULTIMATIVE PIANO BUNDLE 1 50 % OFF
THE ULTIMATIVE PIANO BUNDLE 2 50 % OFF
Attention Videohive authors…
You may use any of my track previews in your Videohive item previews for free as long as you include the following in the item description: my name (TheJRSoundDesign) a link to the music track here on Audiojungle.
Contact me letting me know which track you used so I can include a link to your project in the music track's description. This is a great way to help promote your work!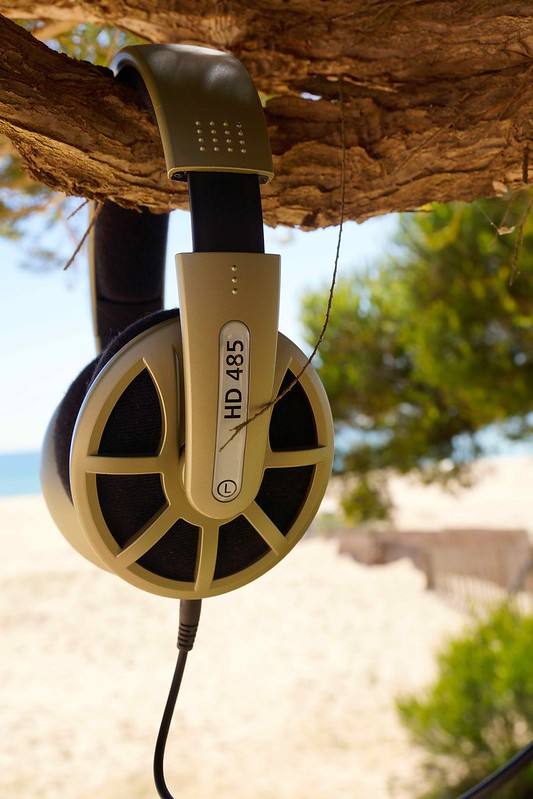 "