Calm inspiring piano music pack of three tracks. Good for using as background music with corporate or advertising media projects. Thanks for purchasing and rating!) Includes tracks:
1 Inspiring Piano : 2:20 , 0:49, 1:16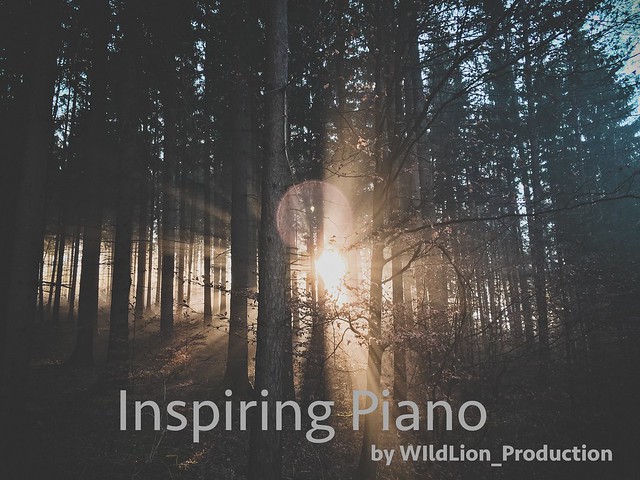 2 Emotional Inspiration : 2:00 , 2:00, 1:17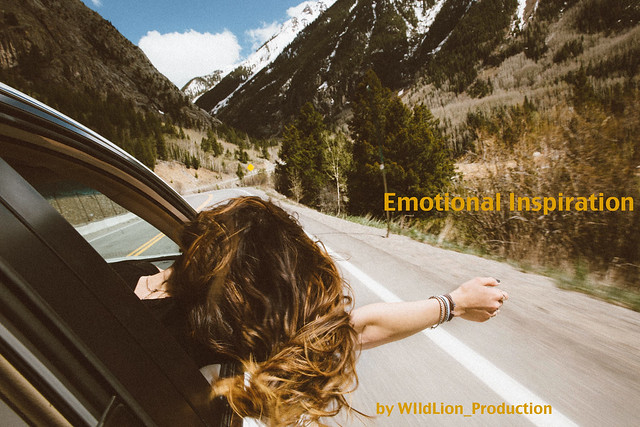 3 Inspirational Piano : 1:58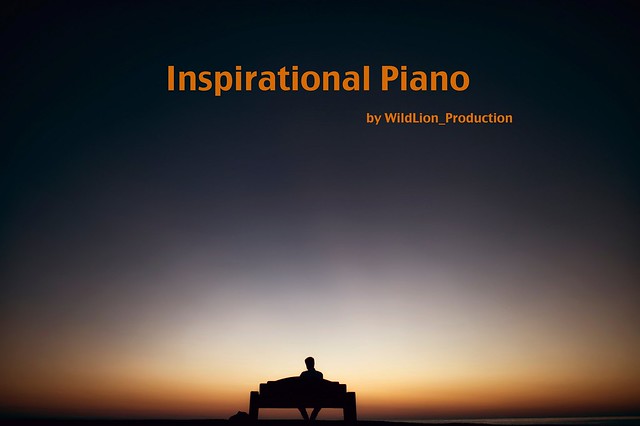 I really want to help you find the track for your project, if you need
Сut the track -
Change tempo
Change the key
Or even write a new track for an order
Or add an effect, a tool and so on …
We will make it !
For any questions, please contact us , we will contact you about 1 hour. wildlionproduction@gmail.com