This is inspiring and motivational track with warm and deep piano sound and strings section.

Similar To This Track
Cinematic Piano And Orchestra
Cinematic Piano And Cello
Emotional Inspiring Piano
Autumn Piano
Piano In Love
This distribution consists of two versions (WAV and MP3) of the track and three loops. It means that it's possible to make the length of audio fit to your particular needs. Or you can design your own track using the loop.
Inspiring Piano And Strings_LONG – 1:22
Inspiring Piano And Strings_SHORT – 0:51
Inspiring Piano And Strings_LOOP1,2,3 – 0:16
Check out my collections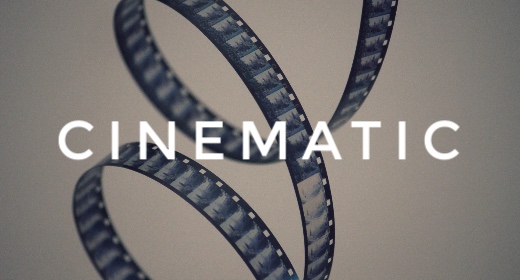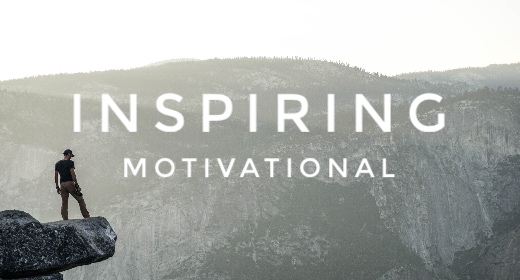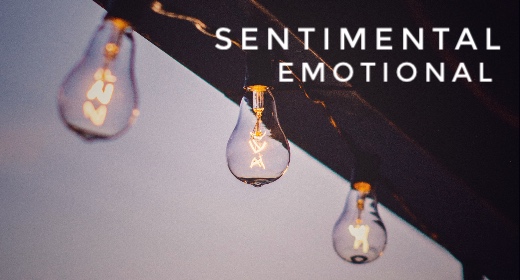 Thank you for purchase! Don't forget to rate it!