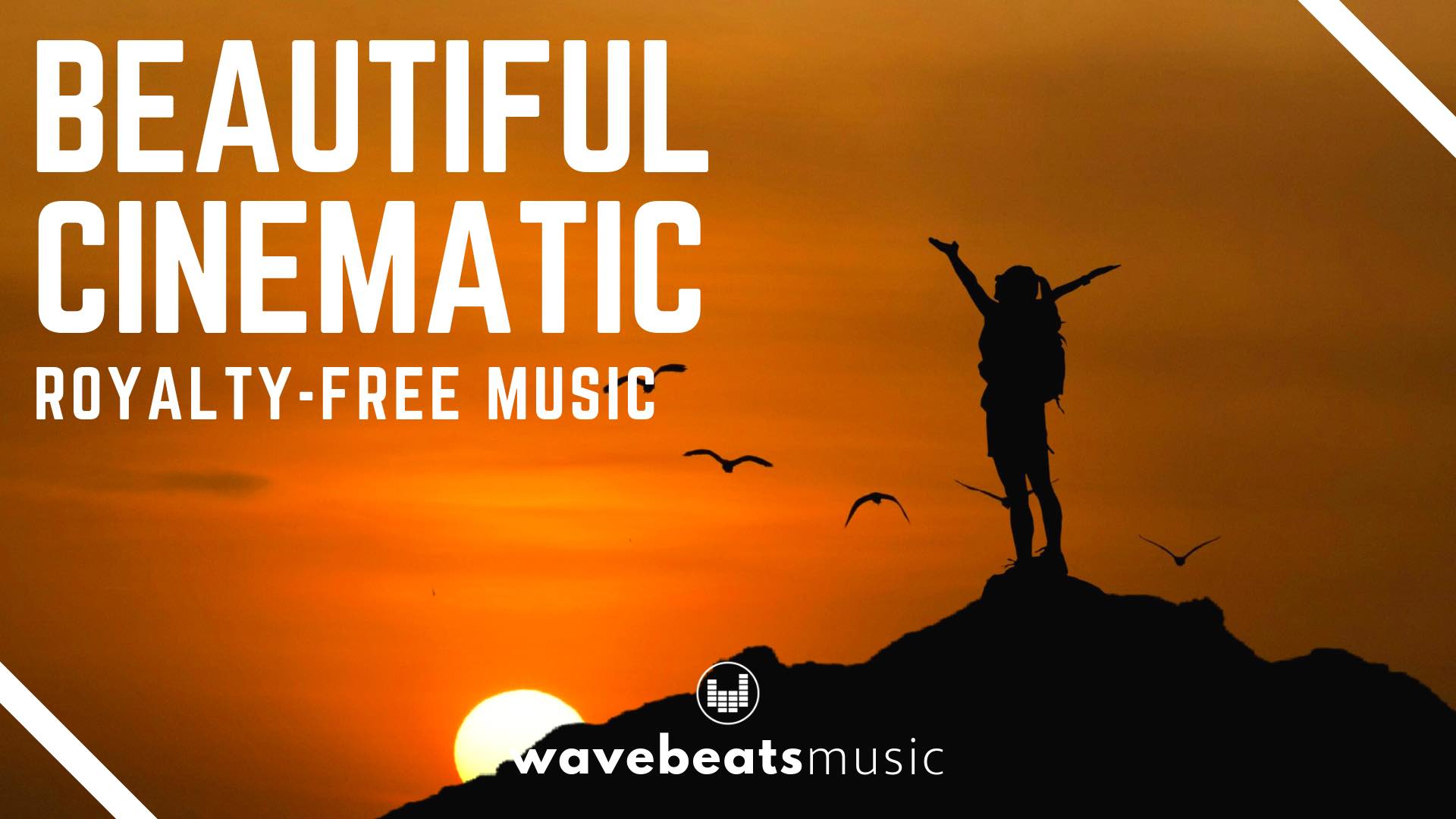 Inspiring Piano and Strings is an inspiring and touching track perfect to make people feel emotional and contemplative. It features a short piano intro, followed by the strings (violins and cellos). This track tells a beautiful story and creates a wonderful and emotional background for slideshows, motivational presentations, romantic wedding videos, reflective nature videos, baby videos, vacation videos, hopeful cinematic projects, independent films and more. Sweet piano motives, expressive violins, emotional swells and tender, sentimental moments combine for an unforgettable and inspirational experience.
This track features 2 versions for extra versatility and usability.
Short version (2:45)
Long version (5:05)
THIS TRACK IS FEATURED IN THE PACK:

SIMILAR ITEMS: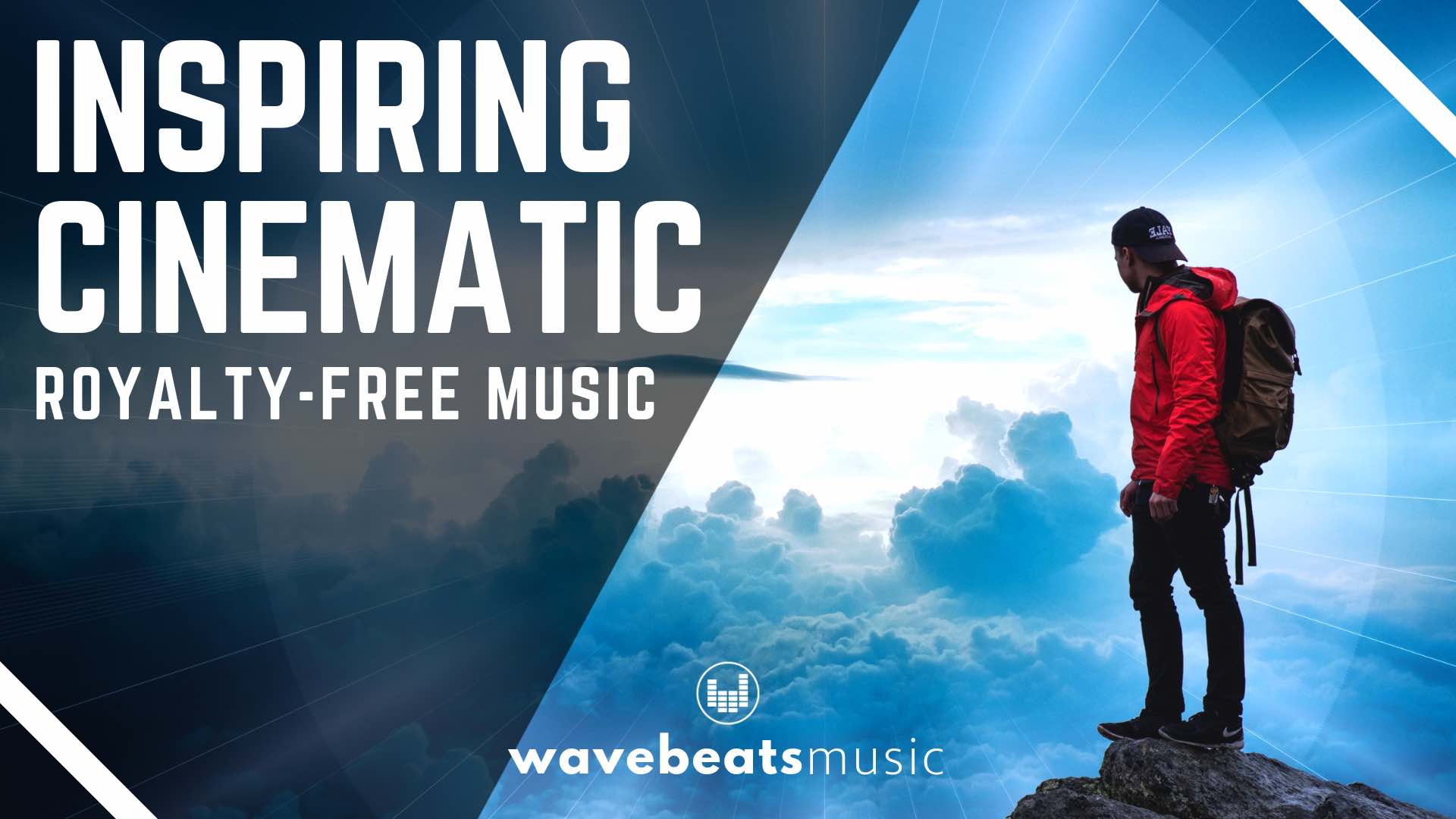 COPYRIGHT CLEARANCE INFORMATION
If you have received a copyright notice on your YouTube video, please don't worry! Clearing such notices is super common, easy, takes 2 minutes and videos are usually cleared in less than 24 hours! I created a page on my website just to assist you. Find all info and instructions here:
www.wavebeatsmusic.com/support

Short message to my dear costumers:
► If you use any preview in your projects, please add a link to my item in your description and let me know about it so I can help advertise your video too!
► Feel free to contact me if you need a tweak in any of my tracks. I am happy to send you an edited version to make sure it fits in your project perfectly!
► Please rate the tracks you purchase and if you can, leave a review/comment.
It does help me in the long run and I really appreciate it. Thank you!


Lets connect? We can become friends and help each other grow online!