Inspiring Orchestra Kit

MUSIC KIT description
New Inspiring Orchestra Kit – Orchestral cinematic music, featuring inspiring piano and emotional strings in the motivational, optimistic and positive atmosphere. Based on original AudioJungle item by Melodrama:
"Inspiring Orchestra"
.
This emotional inspiring music perfect for thoughtful christian projects, corporate media projects, documentary, film, TV show, podcasts, vlogs, websites, christian videos, slideshows, heritage videography, scores, footage, movies, inspiring discovery Youtube and Vimeo videos, etc.
All of the sections from my original "Inspiring Orchestra" are included in this music kit.
Sections included in Inspiring Orchestra Kit
01_IntroA (0:14) Piano intro with a bit of strings
02_IntroB (0:14) Second half of pulsing piano intro
03_VerseA (0:14) Verse section which introduces piano phrase
04_VerseB (0:14) Second half of verse section
05_VerseC (0:14) Opening first half of chorus section which cello melody
06_VerseD (0:14) Second half of chorus section with additional strings
07_ChorusA (0:14) Builds on VerseD which introduces orchestral brass
08_ChorusB (0:14) Full verse section
09_OutroA (0:14) Ending outro piano
10_OutroB (0:07) Short piano ending outro
Demo tracks were made using the following song sections:
Demo_01 (1:20) 01-03-05-07-09-10
Demo_02 (1:05) 02-04-06-08-10
Demo_03 (0:35) 09-03-10
All the high quality 16-Bit Stereo, 44.1 kHz WAV files of three (unwatermarked) demos and documentation containing description and instructions are included within the zip file you will download.
Thanks and hope you enjoy your purchase. Please take a moment to rate it.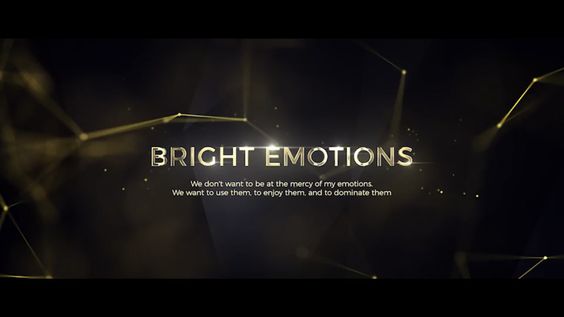 Similar Inspiring Kit: