A track produced to stimulate positive and motivational emotions. A simple melody easy to remember, but with arrangements arranged in a soft blend of sound details and stereophonic amplitude.
Suitable for projects business presentations, business videos, science and technology projects, lifestyle and travel, medical and health videos, real estate, launch videos, promotions, tv advertising, and more.
With electric guitars, acoustic guitars, piano, mute guitars, batteries.
5 tracks version (Wav,mp3) included in the download package:
1) Full track 02:24
2) Medium track 01:49
3) Medium track 01:14
4) Medium track 00:56
5) Short track 00:30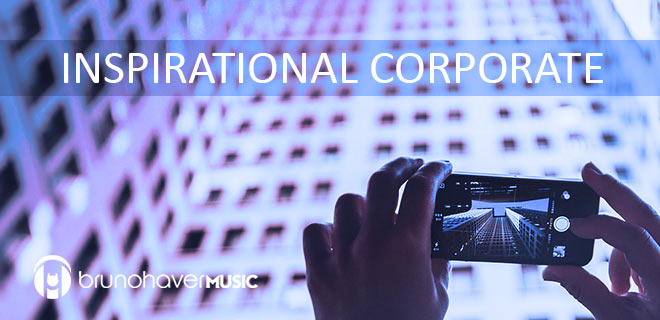 Please rate 5 stars if you liked it.