An epic orchestral track featuring strings, piano, electric guitar, epic drums, and bass instruments to give the track a big and powerful sound.
A beautiful piano leads into an epic cinematic sound that is perfect for movie trailers, sports, action, cars, or anything that needs an uplifting and inspirational theme.
There are several edits of this track for easy customization. The order of each track in the preview corresponds to the list below.
Files included are:
Inspiring Motivation Cinematic Trailer – 2:06
Inspiring Motivation Cinematic Trailer (Long Version) – 3:01
Inspiring Motivation Cinematic Trailer (Short Version) – 1:03
Inspiring Motivation Cinematic Trailer (Short Version) – 0:37
Inspiring Motivation Cinematic Trailer (Loop-able Section) – 0:26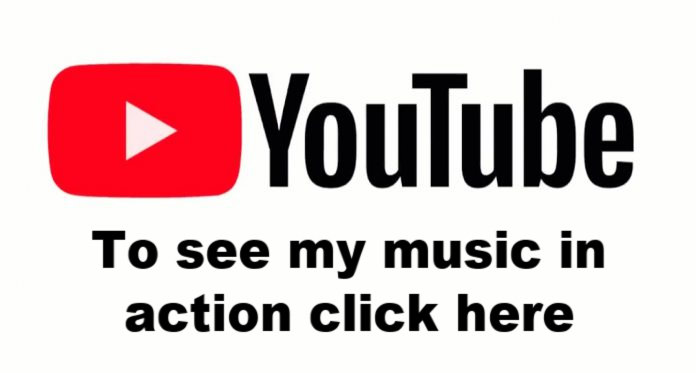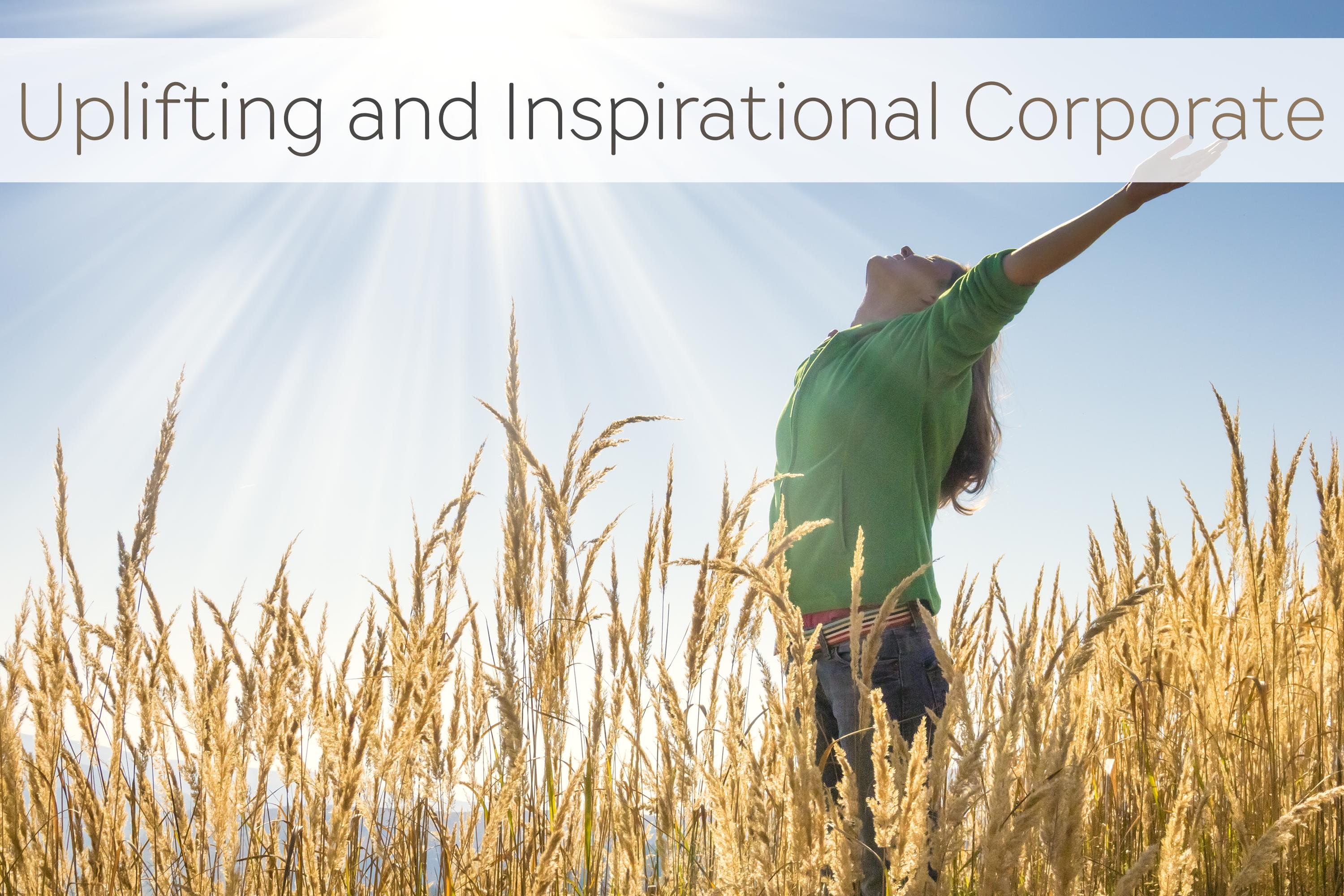 ;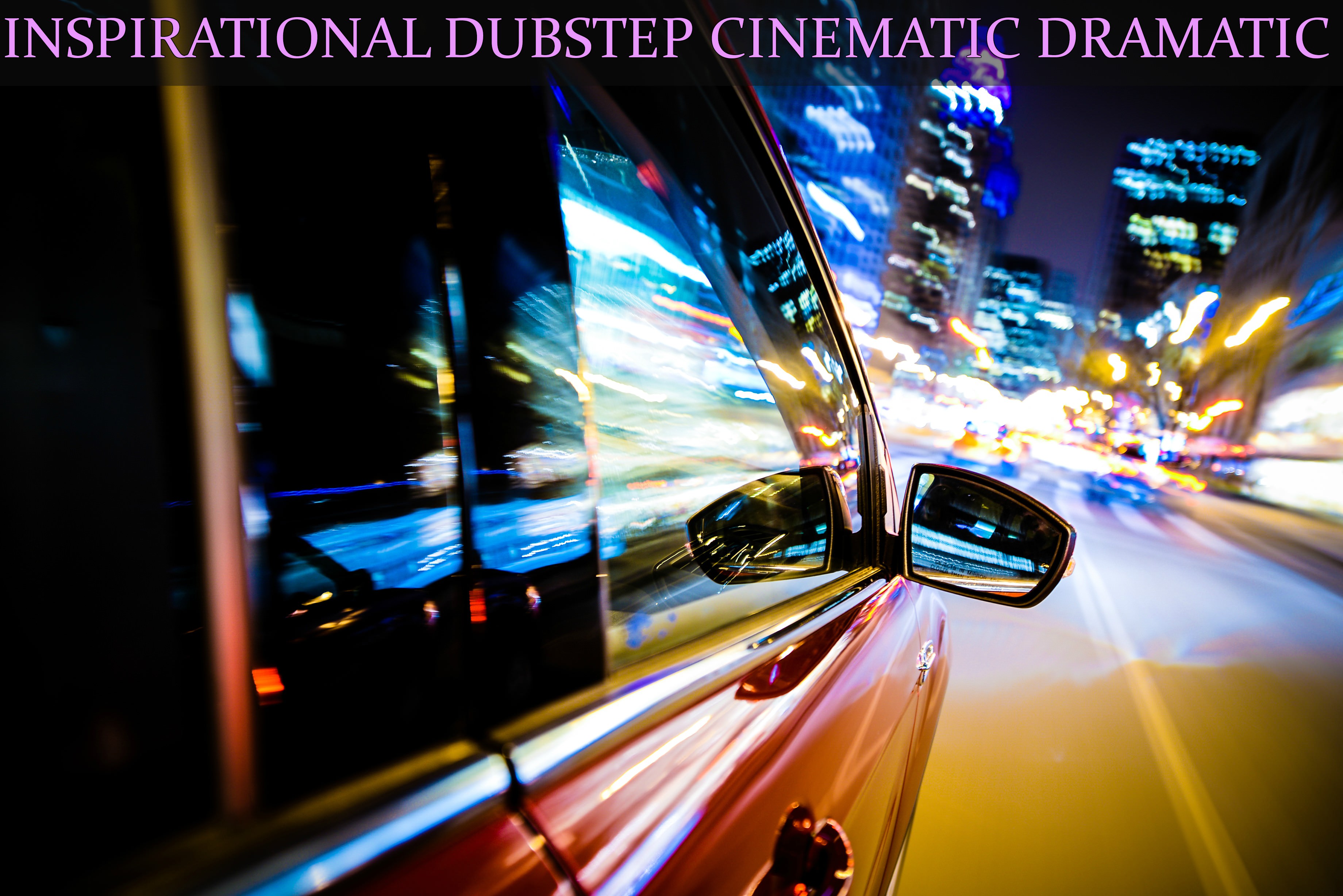 ;