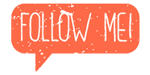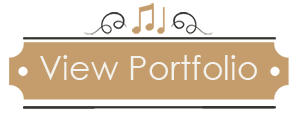 Positive and groovy, powerful energy, dreamy, airy, bright and inspirational track. You?ll find the best use for commercials, presentations, slideshows, YouTube videos, info-graphics, documentaries, featurettes, photography, TV and radio media production and any other types.
Used Musical Instruments: Electric and acoustic guitar, soft piano, metolophone, orchestral strings, Human Vocal Harmonies
Both WAV and MP3 versions of the track are included in the download package.
For your convenience, available a shortened versions which is suitable the length of any video projects!
It includes five versions of the track:
1. Full version: 2:48 (0:00 – 2:48 in the preview)
2. Short version: 2:15 (2:48 – 5:03 in the preview)
3. Short version: 1:28 (5:03 – 6:30 in the preview)
4. Short version: 1:10 (6:30 – 7:40 in the preview)
5. Short version: 0:55 (7:40 – 8:35 in the preview)
Thank you for purchase! Don?t forget to rate it!