Inspiring Innovation Corporate – is technology corporate background track for you project.
Perfect for corporate advertising, inspired promotional, innovative videos, inspiring advertising, amazing slide shows and hopeful corporate, motivational infographics, training videos, perfect background music for YouTube videos, corporate and business presentations, TV shows and much more.
Thanks for purchase!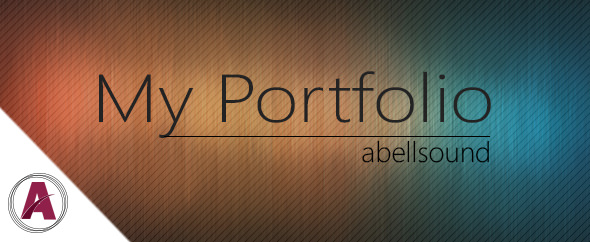 Check on my collections: