Inspiring, deep and motivational hip hop Ident. Suitable for intro/logo reveals and openers.Very suitable for fashion brands, music channels and web videos.
Here are my best guitar tracks. Look at my collection and select inspiring music for your next project.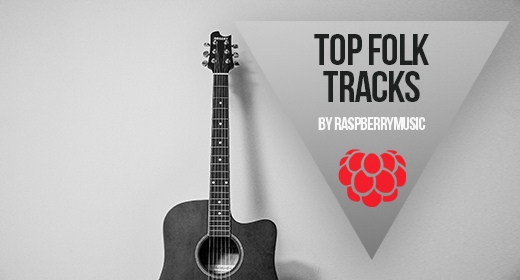 Check out my top tracks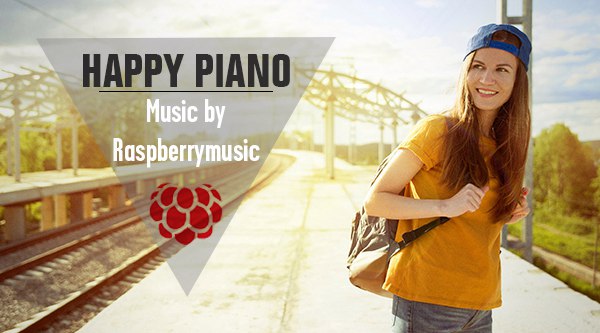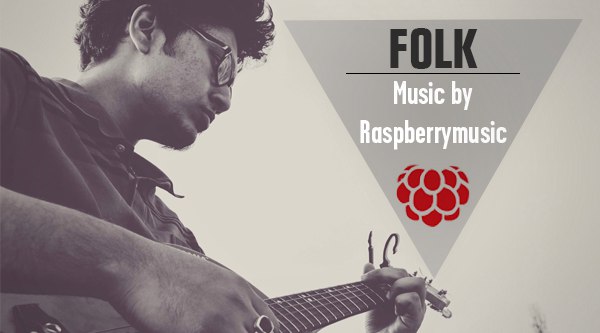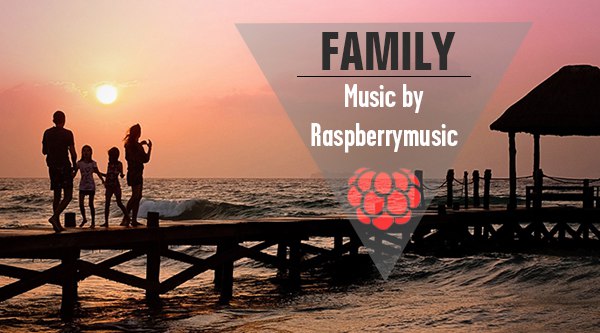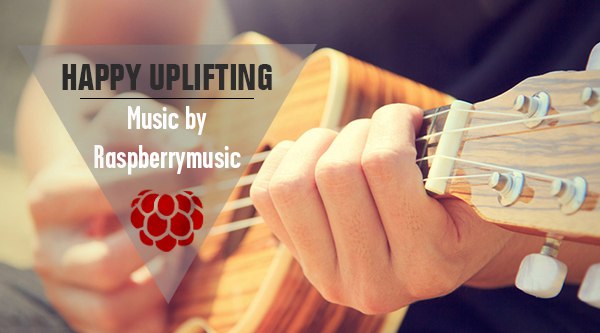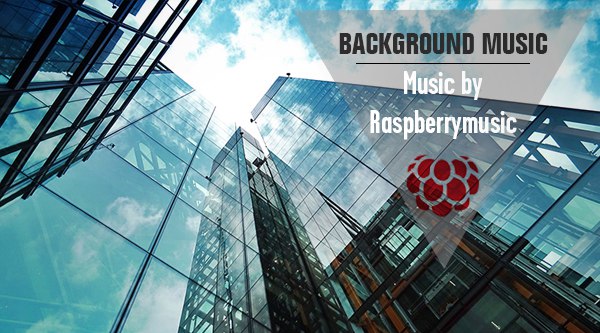 Please a look at my collections in style, mood, instruments.