Subscribe to my Youtube channel: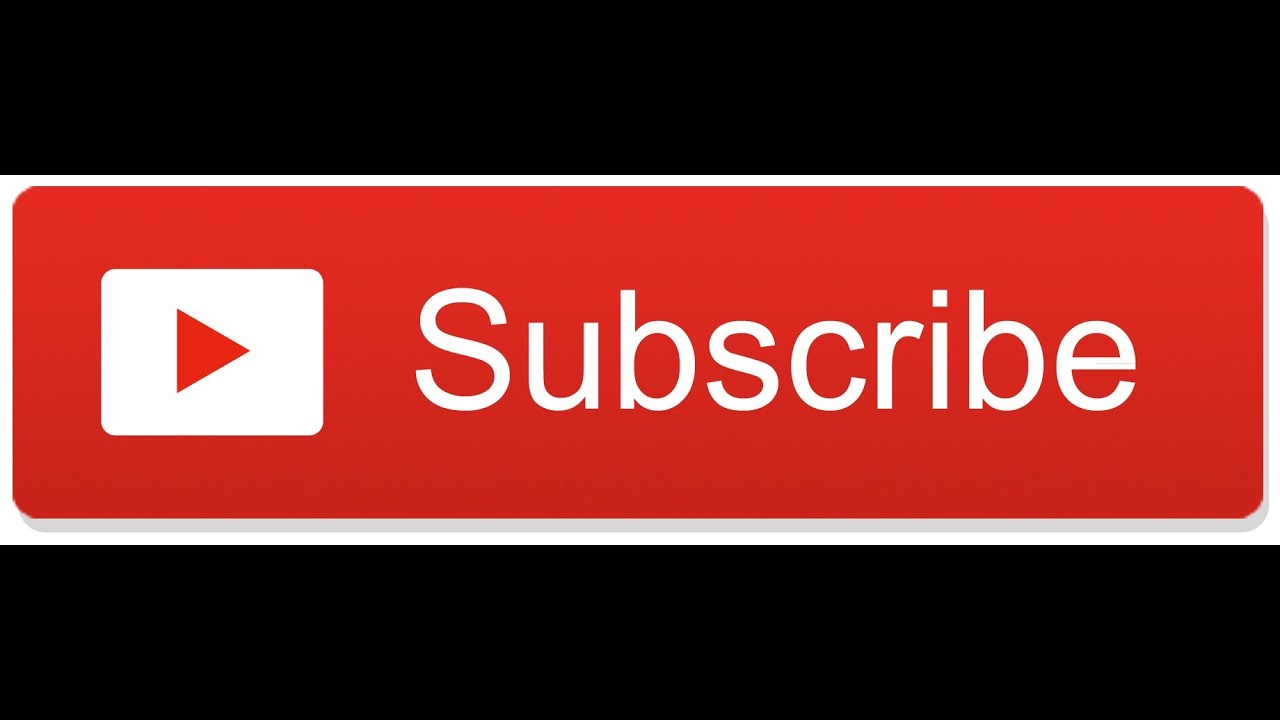 Watch the tune in action here: Beautiful Fantasy Music – Lake of Twilight
You are welcome to check out my celtic music / fantasy music youtube channel! Here are of my best videos:
Over one hour of instrumental and beautiful celtic music
Over 28 new fantasy music tunes for Skyrim
Epic adventure fantasy music – The Journey Begins
You can also browse my epic music videos collection and celtic music videos collection.

Inspiring Fantasy is beautiful and intricate soundtrack tune that creates beautiful, inspiring and a bit melancholic atmosphere combining traditional orchestral layers together in a way that resembles modern fantasy video game soundtracks and fantasy movies.