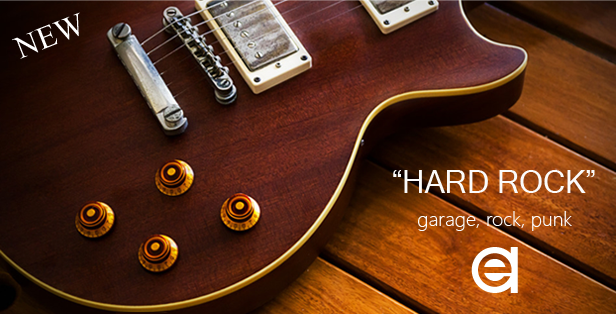 Files in download:

1. Epic Trailer (duration 02:24)
2. Epic (duration 02:11)
3. An Epic (duration 02:06)

This pack is a collection of 3 dramatic, action, adventure, cinematic, epic, heroic, emotional tracks with a powerful, inspiring and energetic sound. They consist of strings, brass, piano and orchestral percussion. Perfect for tv advertising, radio, triumphant, war, patriotic and hollywood movies, viral marketing, web advertisements, trailers, youtube, films, weddings, hopeful and motivational videos, games, applications, backgrounds, presentations, commercials, visuals.