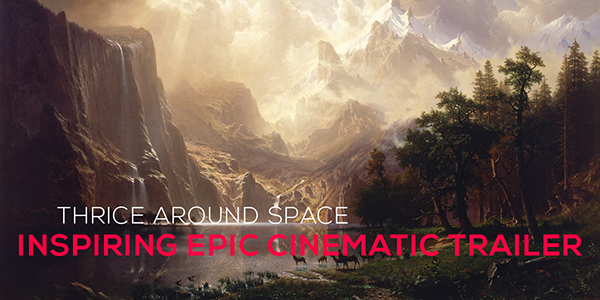 Epic track with full orchestra, piano, guitar, percussions, synths. Nice buildup, inspiring, uplift sound.
Designed for:
Movie trailers
Film score
Video games
YouTube and Vimeo video
If you purchase my track, you get:
Main master track – 2:30
Short A master track – 1:22
Included MP3&WAV
Thank you for purchase!

Like this track, but you wanna different alternative version? Send me an e-mail
Collections: