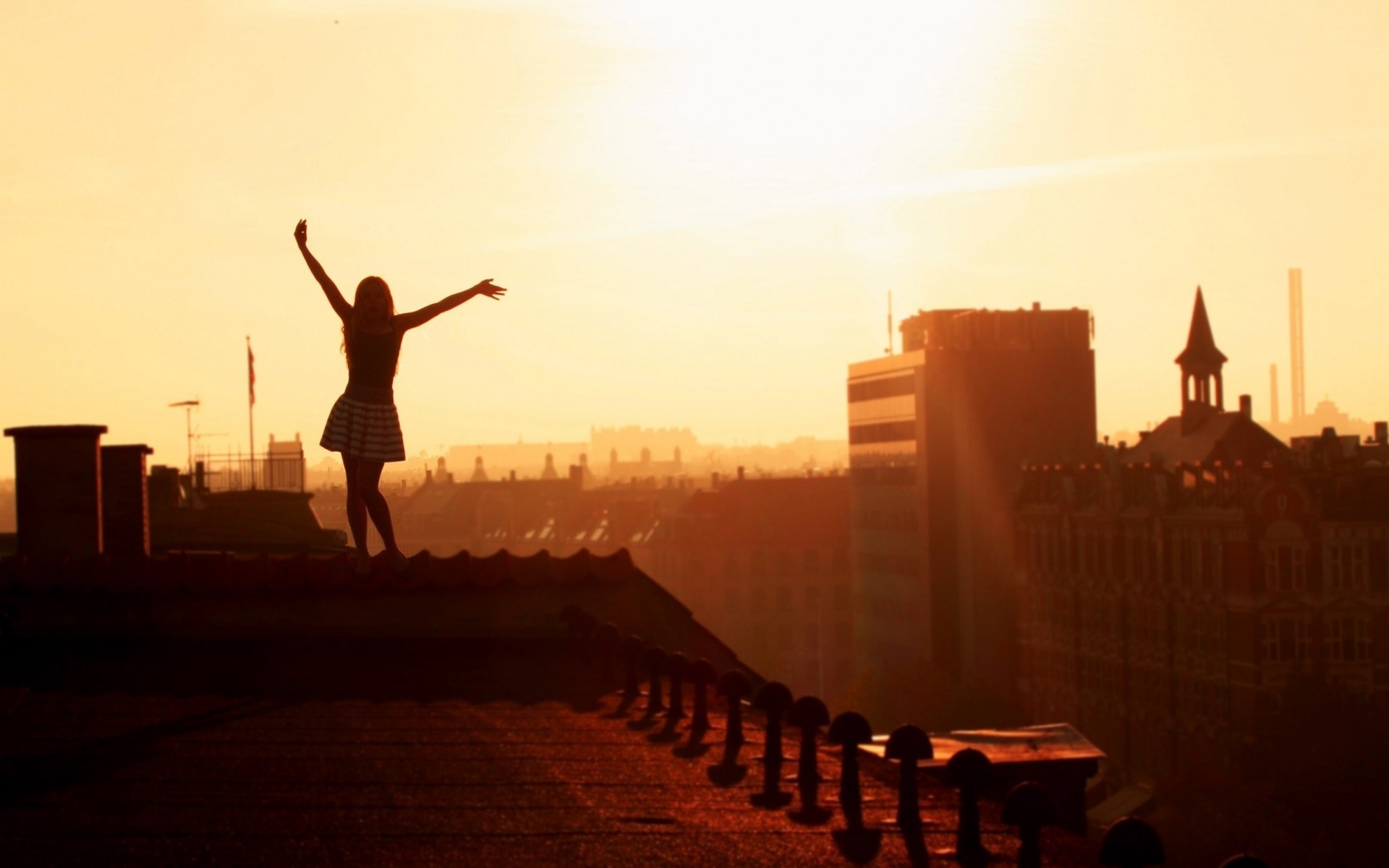 Inspiring Emotional Uplifting
Inspiring, beautiful and soulful music track made in cinematic style. Soft,warm and tender piano chords well combined with encouraging,uplifting and blissful orchestra. Evokes memories of something pure and happy and brush up the most warm and touching moments of your life. This hopeful, romantic and emotional background really inspire and motivate.
Also works best for narration background, emotional slideshows,romantic and sentimental stories, inspiring videos, digital marketing, , meditation, relaxation, dream airy projects, inspirational commercials, sentimental videos, explainers, life reflective and contemplative projects, documentaries slideshows,life and memories projects, YouTube videos and so much more!
WAV & MP3 versions are included.
Versions:
Long version (3:14)
Short version (2:35)