Inspiring Elegant Pack – romantic, sentimental tracks. This tracks is ideal for pop, corporate advertising, inspiring advertising, amazing slide shows and hopeful corporate, inspired promotional, perfect background music for YouTube videos, TV shows, corporate and business presentations,ambient.
We present 3 tracks:
1)
Elegant
(duration – 1:18)
2)
Elegant Emotional Dramatic
(duration – 1:44)
3)
Morning
(duration – 2:15)
Here are my best guitar tracks. Look at my collection and select inspiring music for your next project.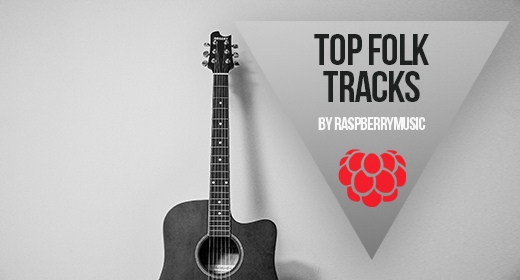 Check out my top tracks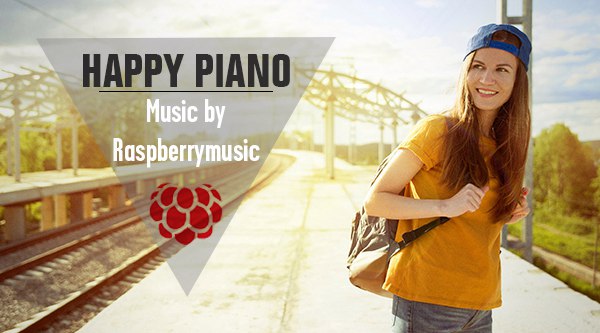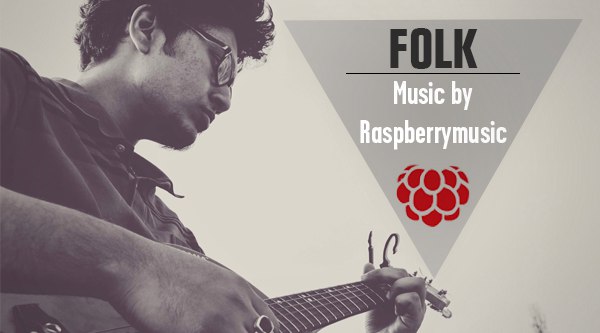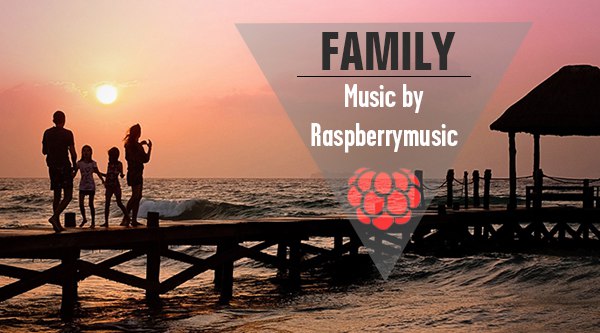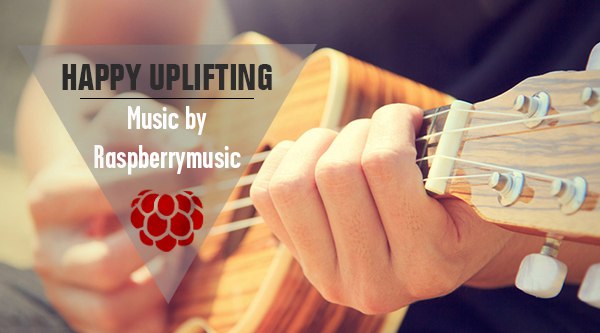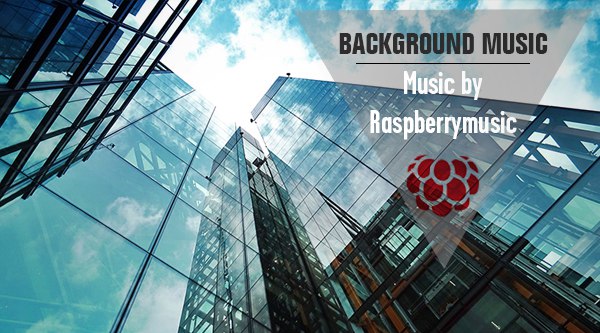 Please a look at my collections in style, mood, instruments.