"Inspiring Corporate" – track created for inspiration. It will help to decorate your work and your projects. "Inspiring Corporate" Will bring a fresh breath in your mind. Stay … listen … be inspired … and run further to meet goals.
Mood: joy, happiness, minimal, positive, hope, faith, desire.
Instruments: piano, guitar, drums, bells, bass, muted guitar, pad.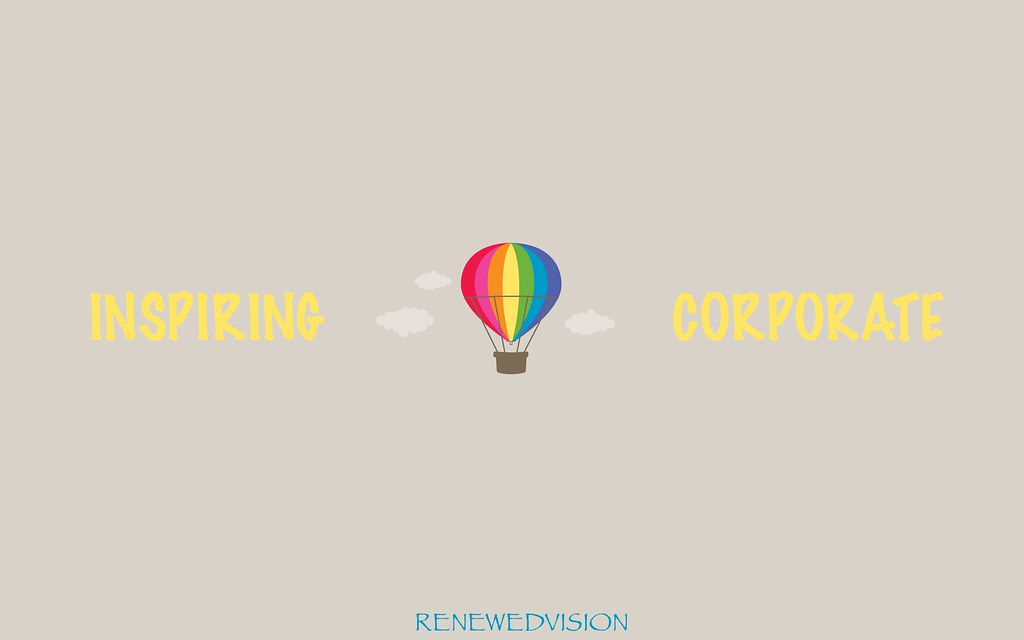 MY OTHER NEW ITEMS: