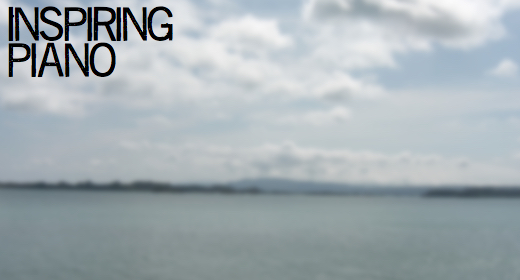 Piano and orchestra combine to create an inspiring classical track.
This track is an uplifting, powerfully emotional piano piece with a soaring string accompaniment to create a hopeful, optimistic tone and a feeling of inspiration. With a flowing piano texture reminiscent of Ludovico Einaudi, Nils Frahm and other such composers, and a sweeping orchestral feel to the strings, this piece will add an epic, uplifting quality to your project.
0:00 – Full version (01:51) 1:52 – Solo piano version (01:51)
This piece could accompany:
- inspiring or redemptive scenes in dramas, films, documentaries and reality TV
- dramatic corporate videos with a passionate, emotive feel
- epic commercials and advertisements
- tech demonstrations
- inspiring cinematic panoramas

Additionally, why not check out some recommended similar items below or buy all 4 tracks in a bundle together as a pack?